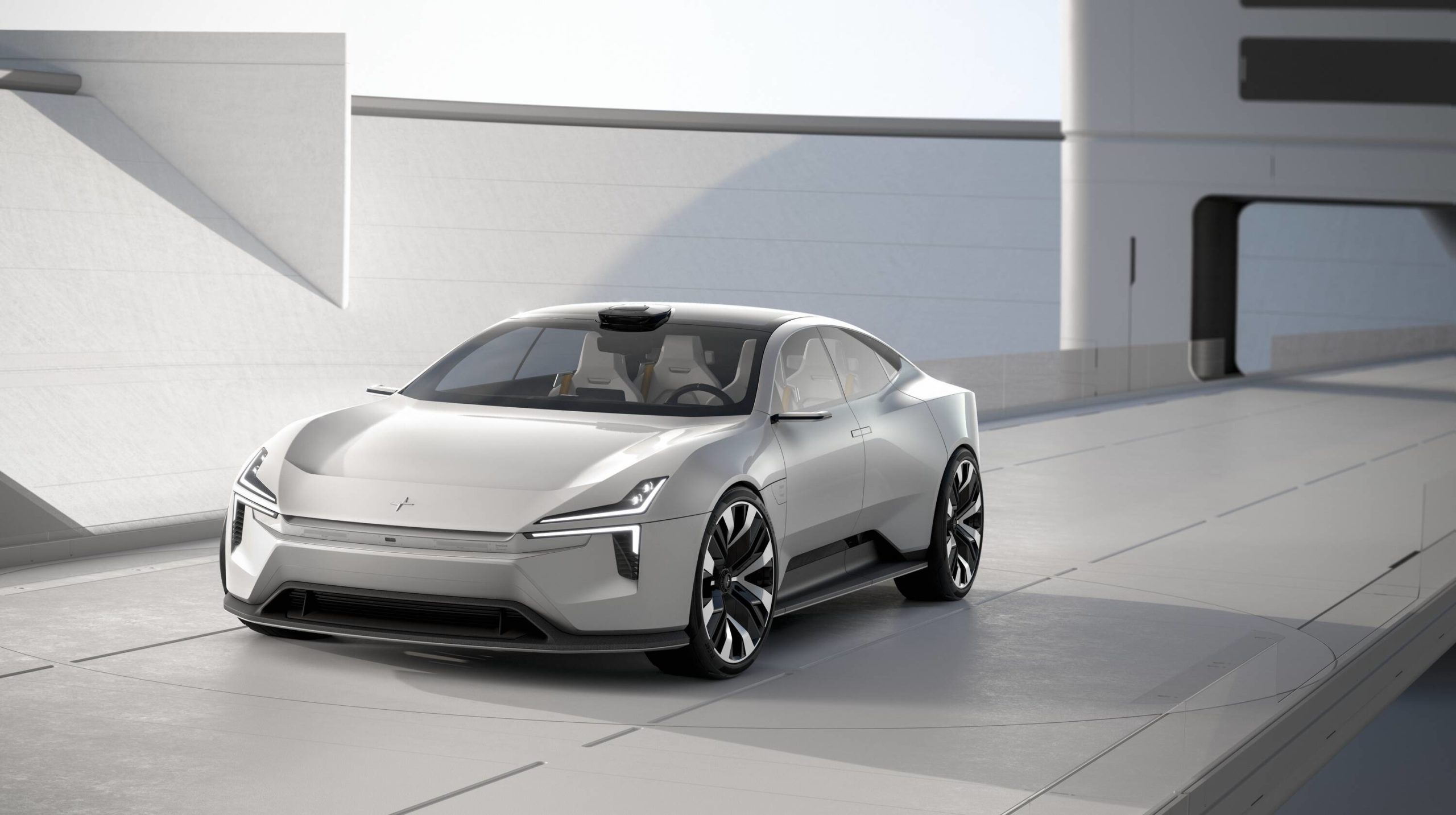 Polestar declares support for COP26 objectives
During this two-week summit in Glasgow, countries, corporations, and car brands will meet to talk about their existing sustainability visions and to launch new ones. The climate plans that have been promised so far are not sufficient to achieve the objectives of the Paris Agreement.
Hoping to put further pressure on the people with the power to present more ambitious commitments (on par with set targets), we're heading to COP26 with some critical messages.
---
To accelerate the transition to climate neutral mobility and bend the emissions curve within this decade, the car industry needs harder and bolder targets. It needs moonshot goals. Like the Polestar 0 project: our goal to create the first truly climate neutral car by 2030 without offsetting, by reducing emissions throughout the supply chain and production, as announced earlier this year. Six months on, we can confirm a working group is up and running under engineer and automotive veteran Hans Pehrson's leadership. The project is entering its first phase: call for research, to be followed by advanced engineering and product development.
---
We see transparency as a key driver for the sustainable change we know must happen. Therefore, we perform Life Cycle Assessments (LCAs) of all our cars, starting with Polestar 2. The methodologies and results of said assessments are then published as reports. These reports consider a range of factors in a car's life cycle, from material, to manufacturing, to recycling, and summarise this climate impact in one easily understood number. At COP26, we're pushing OEMs and suppliers alike to embrace transparency with regards to measuring and communicating carbon footprints, supply chain ethics and materials traceability. Because brands can't manage what they don't measure. And people can't make informed choices when they haven't been informed.
---
Information Source: Read More
Oil and gas, press , | Energy, Climate, Renewable, Wind, Biomass, Sustainability, Oil Price, LPG, Solar