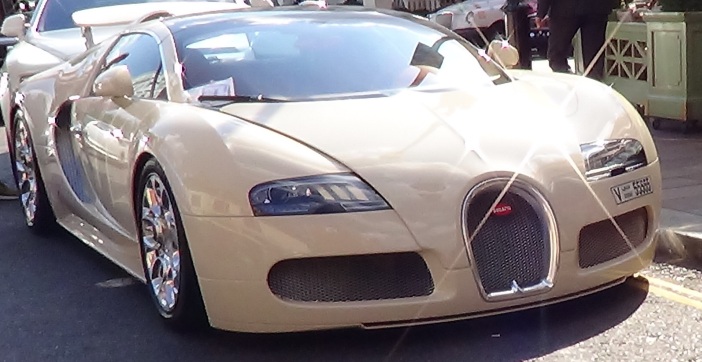 Porsche, Rimac and Bugatti to set up joint venture
Porsche and Rimac have agreed to set up a joint venture that incorporates Bugatti. Oliver Blume and Mate Rimac have signed the corresponding agreements and announced the name of the new hypercar manufacturer: Bugatti-Rimac. The joint venture will have its headquarters in Zagreb (Croatia) and is scheduled to be established in the fourth quarter of 2021. This is subject to the prior approval of antitrust authorities in several countries.
---
Rimac will hold a 55 per cent share in the Bugatti Rimac joint venture, while Porsche will have a 45 per cent share. Porsche also holds a 24 per cent share in Rimac directly. Bugatti will be brought into the joint venture by current owner Volkswagen. The shares will then be transferred to Porsche. Bugatti-Rimac combines the genes of the two strong brands Bugatti and Rimac. Together they will form an attractive automotive company. For customers as well as for employees.
Under the umbrella of the new company, the Bugatti and Rimac brands will initially produce two hypercar models: the Bugatti Chiron and the all-electric Rimac Nevera. Bugatti Automobiles S.A.S. will continue to exist in the new joint venture. In the future also, all Bugatti models will still be produced at the Bugatti factory in Molsheim, France.
---
This production facility is world-renowned for its perfectionism and its excellence in the areas of design and craftsmanship. Jointly developed Bugatti models are planned for the longer term.
---
Information Source: Read Full Release ..–>