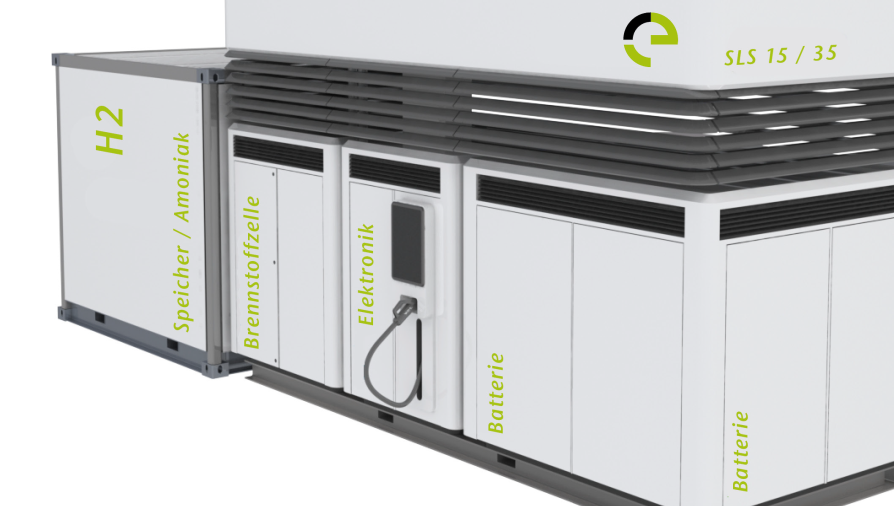 Proton motor get funding for fast charging stations
Proton Motors' new "NEXUS-fc" project group has received public funding of around EUR 1.4 million for the period from February 2021 to January 2023. The project objective provides for the development and manufacture of a network-independent, battery-buffered fast charging station with fuel cell supply for the project partner "In-der-City-Bus GmbH" as a company of the "Stadtwerke Frankfurt am Main". The world's first version based on hydrogen fuel cells in this performance class is used to compensate for a lack of charging power from the power grid for battery-powered buses.
---
In addition to In-der-City-Bus and Proton Motor, the Achern "Schäfer Elektronik GmbH" with its expertise in the field of power supply systems for industrial applications and the "Karlsruhe Institute of Technology" are members of the consortium. The Achern-based non-applying associated partner "fischer Power Solutions GmbH" is also connected to this by supplying a high-performance lithium-ion battery. As early as September 2019, the two management boards of Schäfer Elektronik and Proton Motor announced the joint venture "NEXUS-e GmbH" ( www.nexus-e.de ) for the development and marketing of fuel cell fast charging stations for e-vehicles.
---
Information Source: Read in Full –>
---
Submitted By: Ariane Guenther, Head of Public Relations, Proton Motor Fuel Cell GmbH
---
Oilandgaspress.com | Energy, Climate, Renewable, Wind, Biomass, Sustainability, Oil Price, LPG, Solar
Please use our attached online form.
Submit your Releases or contact us now!

Submit a Press Release
Follow us: @OilAndGasPress on Twitter | OilAndGasPress on Facebook