Rig Count,Energy Prices,Newstrack to 04/05/2021
U.S. imports of biomass-based diesel, which include biodiesel and renewable diesel, grew 12% in 2020 to more than 31,000 barrels per day (b/d), increasing for the second consecutive year.
---
The U.S jet fuel demand is rising along with an increase in domestic air travel, according to the Energy Information Administration (EIA)
---
Energy/ Oil Related News Today on PR Newswire Updated Daily
---
CME Group Reports April 2021 Monthly Market Statistics Energy ADV of 1.9 million contracts
Commodity Prices
Units
Price $
Change
Crude Oil (WTI)
USD/bbl
65.59
Up
Crude Oil (Brent)
USD/bbl
68.77
Up
Bonny Light
USD/bbl
64.99
Down
Natural Gas
USD/MMBtu
2.95
Up
OPEC basket 03/05/21
USD/bbl
65.09
Down
At press time 04 May, 2021
---
Eni: hybrid bonds issue The bonds are to be issued in accordance with the resolution adopted by Eni's Board of Directors on October 1st, 2020. The issuances are aimed at financing future needs and at maintaining a well-balanced financial structure.
---
Tirupati develops ground-breaking composite for the aviation industry in the global emissions fight , has developed a graphene-aluminium composite (the 'Al-Gr Composite' or the 'Composite'), which exhibits significantly higher conductivity and strength properties over aluminium and comparable to copper. The Company has now engaged with potential end users including a FTSE 100 company for its potential use replacing copper in thermal, power and propulsion systems, which provides significant advantages owing to reduced weight.
---
Francesco Caio as Chief Executive Officer and General Manager On Friday, Saipem S.p.A., the leading global company in engineering, drilling and construction of major projects in the energy and infrastructure sectors, held the annual General Shareholders' Meeting to approve the 2020 Financial Statements, to appoint the new Board of Directors, to approve the Report on Saipem's Remuneration Policy and Paid Compensation, and to authorise the buy-back of treasury shares to cover Incentive Plans.
---
Neste and Jetflite to offer lower-emission private business flights in Finland Business aviation company Jetflite is a first-mover in offering lower-emission private business flights in Finland.
---
Nel ASA: First quarter 2021 financial results reported revenues of NOK 156.9 million in the first quarter of 2021, up 24% from NOK 126.5 million in the same quarter of 2020. EBITDA is negative NOK 74.3 million (Q1 2020: -64.6) incl. one-offs and ramp-up cost. The order backlog ended at a record NOK 1085 million, up more than 80%, while the cash balance ended at NOK 3.25 billion. Nel reiterates the strong long-term outlook.
Nel Hydrogen Electrolyser, receives a purchase order from H2 Energy "This is a new milestone achieved in the development of a commercial green hydrogen infrastructure, clearly showing that hydrogen for heavy duty vehicles is a reality today. We are proud that our compact PEM containerized solution has been selected for this second site to supply the refueling stations network," says Raymond Schmid, VP Sales and Marketing EMEA, Nel Hydrogen Electrolyser.
---
Microsoft collaborates with Nigeria to accelerate digital transformation in the country Microsoft has detailed several projects aimed at intensifying the nation's move to become a more digital economy. After extensive consultations with the government, Microsoft identified three key pillars that will help to build strong foundations for a digital economy in Nigeria: connectivity, skilling and digital transformation.
---
Siemens Energy to strengthen Iraq's national grid signed a contract to construct Iraq's West Mosul 400-kilovolt (kV) super grid station, which will provide reliable and efficient power supply to around 700,000 Iraqi citizens in northern Iraq, particularly the Nineveh province.
Siemens to supply F-class gas turbine to new power plant in Côte d'Ivoire New combined cycle power plant will have a generation capacity of 390 megawatt (MW)
---
20 percent of electric car owners return to gas Tesla owners are the least likely EV owners to return to gas-powered cars. As the researchers suggested, charging is the biggest hurdle for electric car owners as well as its best perk.
---
Energy Storage VC Volta Energy Technologies Invests in Solid Power The investment positions Solid Power to produce full-scale automotive batteries, increase associated material output and expand in-house production capabilities for future vehicle integration. The BMW Group and Ford aim to utilize Solid Power's low-cost, high-energy all solid-state battery technology in forthcoming electric vehicles.
---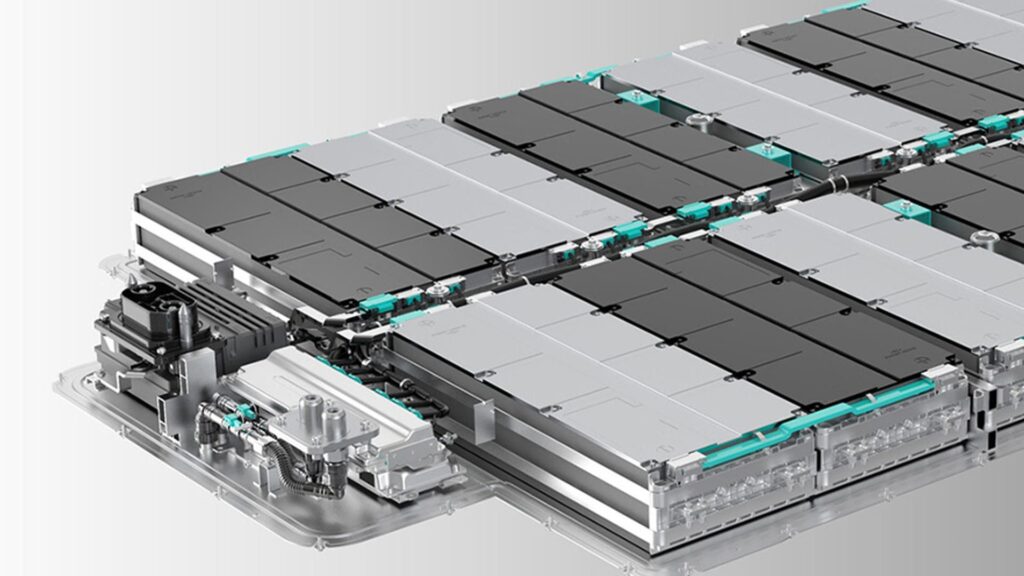 NIO Inc. Provides April 2021 Delivery Update NIO delivered 7,102 vehicles in April 2021, representing a strong 125.1% year-over-year growth. The deliveries consisted of 1,523 ES8s, the Company's six-seater and seven-seater flagship premium smart electric SUV, 3,163 ES6s, the Company's five-seater high-performance premium smart electric SUV, and 2,416 EC6s, the Company's five-seater premium smart electric coupe SUV. As of April 30, 2021, cumulative deliveries of the ES8, ES6 and EC6 reached 102,803 vehicles.
---
Total publishes all responses to Le Monde newspaper Myanmar:Yadana gas field
---
U.S. Department of Energy Launches Initiatives to Accelerate Solar Deployment in Underserved Communities announced a slate of new efforts, including $15.5 million in new funding, to support solar energy deployment in underserved communities and build a diverse, skilled workforce. These initiatives will help families and businesses that have been left behind in the clean energy transition to reap the benefits of cheaper power and access to highly-skilled jobs. Together, these efforts reflect the Biden Administration's commitment to launching every American worker and community into a greener future.
---
Baker Hughes Rig Count to 4th May 2021
Region
Period
No. of Rigs
Change
U.S.A
30th April 2021
440
+2
Canada
30th April 2021
51
-4
International
March 2021
715
Not Updated
---
Vitol acquires stake in Gen2 Energy Vitol has acquired a 10% equity interest in Gen2 Energy, a Norwegian producer of green hydrogen, for an undisclosed sum.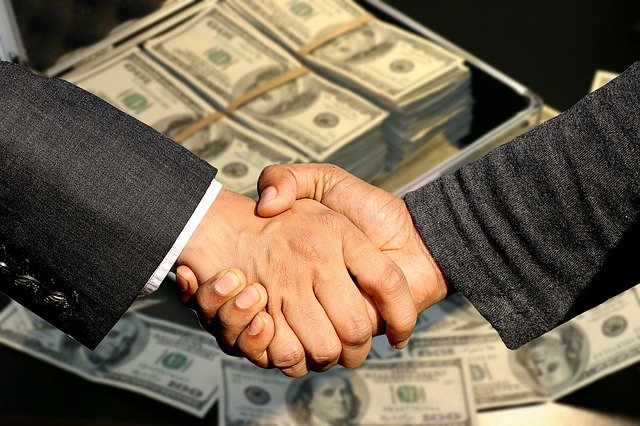 Vitolto acquire Midland Basin assets Vitol's US upstream company, Vencer Energy LLC ("Vencer"), has today announced it has agreed to acquire Hunt Oil Company's Midland Basin assets for an undisclosed sum. It is Vencer's first acquisition since it was established by Vitol last year.
---
---
                                                  Disclaimer
News articles reported on OilAndGasPress are a reflection of what is published in the media. OilAndGasPress is not in a position to verify the accuracy of daily news articles. The materials provided are for informational and educational purposes only and are not intended to provide tax, legal, or investment advice.OilAndGasPress welcomes all viewpoints. Should you wish to provide a different perspective on the above articles.
Email us info@OilAndGasPress.com
---