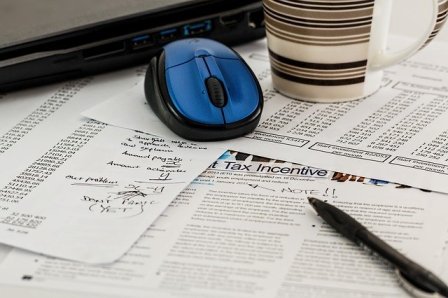 Saipem announce results for first half of 2021
Revenues of approximately €3.2 billion and adjusted EBITDA at a loss of €266 million.
The Saipem SpA Board of Directors, chaired by Silvia Merlo, approved, the Consolidated Half-Year Financial Report as at 30 June 2021.
---
Highlights of the first half-year
Operating results, reflect a slowdown compared to the first half of 2020, especially for the engineering and construction activities, mainly due to:

continued effects of the Covid-19 health crisis on operational activities, with the delays in project execution and the postponement of investment decisions in the sectors of interest
suspension of LNG onshore project activities in Mozambique
specific operational issues of an offshore wind project in the North Sea

Signs of improvement in drilling with an increase in demand and potential for a full utilization of the fleet
New contracts for approximately €4.4 billion in the half year. Consolidation of a backlog of approximately €26.2 billion (approximately 78% of the E&C portion not linked to oil), supporting performance in the medium-long term
Net debt post-IFRS 16 at €1.4 billion (around €1.1 billion pre-IFRS 16), slightly reduced compared with the first quarter, as a result of the accurate management of cash flows
Cash and cash equivalents at €2.3 billion following the 7 years €500 million fixed rate bond successfully issued in March 2021 and thanks to the significant cash availability of the consolidated companies and of the project joint ventures
Availability of the fully undrawn €1 billion revolving credit facility
Launch of transformation initiatives to ensure a new phase of sustainable growth:

review of the business strategy ahead of the new Strategic Plan
review of the operating model
simplification of processes
reduction of operating leverage
---
Information Source: Read More…..