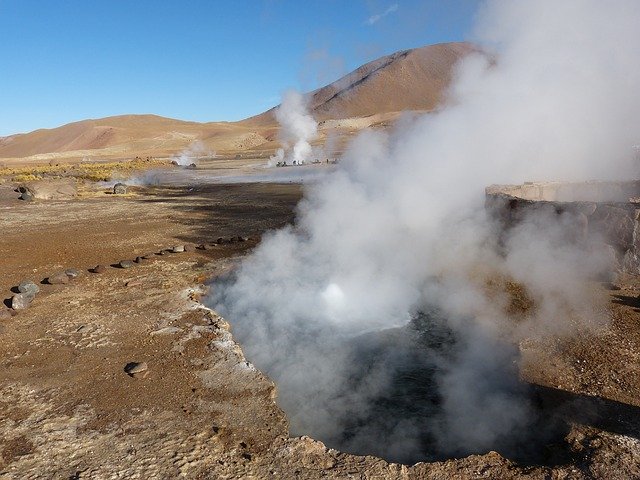 Schlumberger and ENGIE Solutions collaborate on geothermal drilling project
ENGIE Solutions, Schlumberger and SMP Drilling have completed a 1,600-meter deep geothermal drilling project in Vélizy-Villacoublay, France, to enable an innovative heating solution for the city. The multilateral well design, which is the first of its kind for a geothermal application in France, was drilled using the PowerDrive Archer* high build rate rotary steerable (RSS) system and AxeBlade* ridged diamond element bit.
---
The geothermal well will enable the French city's heating network, Vélidis, to provide heating and hot water supply to 16,000 homes with more than 60% renewable energy. In the long term, this heating solution is expected to reduce CO2 emissions by 22,801 tons each year.
The drilling project comprised a multilateral reservoir section with high dogleg severity (DLS) in the curves where the main wellbore branches off into three distinct boreholes. The individual borehole branches intersect the producing zones of the reservoir multiple times, thus improving the well's overall productivity. The well profile design enhances the potential of geothermal fabrics containing water (known as aquifers), promoting the recovery of water at 65 degC and providing a heat output of more than 16 MW.
---
The PowerDrive system, which is well-suited for high-DLS wells, enabled this innovative geothermal well profile, effectively doubling the original production capacity by reaching up to 400 m3/h. The fit-for-basin AxeBlade bit contributed to delivery of the reservoir section ahead of schedule.
---
Information Source: Read Full Release ..–>
---
Press release by: