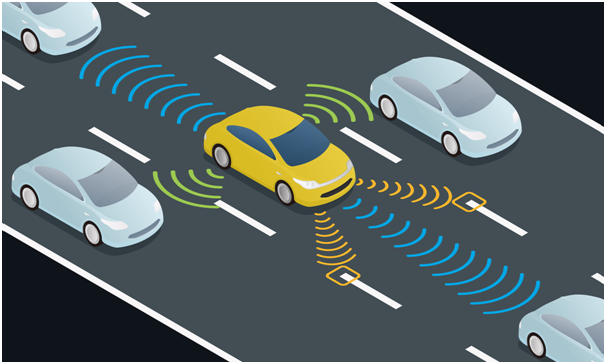 Self-Driving Technology Company, Aurora to go Public
Aurora has entered into a definitive business combination agreement with Reinvent Technology Partners Y ("Reinvent") (NASDAQ: RTPY), a special purpose acquisition company with the sponsor team that takes a "venture capital at scale" approach to investing. Upon closing of the proposed transaction, the combined company will be named Aurora Innovation, Inc. and be publicly traded, with its common stock expected to be listed on Nasdaq with the ticker symbol AUR.
---
Investors and Aurora partners have committed $1 billion in a PIPE and the proposed transaction represents an equity value of $11 billion for Aurora. Investors in the PIPE include Baillie Gifford, funds and accounts managed by Counterpoint Global (Morgan Stanley), funds and accounts advised by T. Rowe Price Associates, Inc., PRIMECAP Management Company, Reinvent Capital, XN, Fidelity Management and Research LLC, Canada Pension Plan Investment Board, Index Ventures, and Sequoia Capital, as well as strategic investments from Uber, PACCAR, and Volvo Group.
---
Highlight:
Aurora expected to have $2.5 billion in cash at closing, raising nearly $2 billion from the transaction including a committed PIPE of $1 billion at a pre-transaction equity value of $11 billion
---

Next-generation self-driving technology and strategic partnerships across the transportation industry position Aurora to address the massive transportation market
---
Aurora is expected to launch its first autonomous product at the end of 2023
---
Positioned to capture both the trucking and passenger mobility market, Aurora is partnered with PACCAR, Volvo Group, Uber, and Toyota
Volvo Group, PACCAR, and Uber are also committed investors in PIPE
---
Up to four-year lock-up and price-based vesting on Reinvent's founder shares and four-year lock-up for Aurora founders, directors, and certain material shareholders ensures long-term alignment
---
Information Source: Read Full Release ..–>