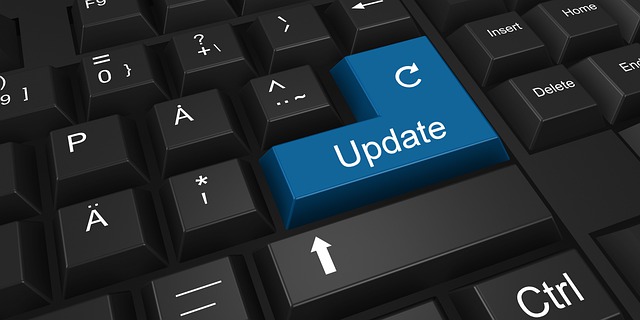 Serica issues updates on Columbus, North Eigg
Hydrocarbons from the C1z development well started flowing into the Arran subsea system on 24 November. The commingled Arran and Columbus production streams are now being exported to the Shearwater platform for processing and onward export to the gas and liquid sales
points. Early production has been constrained due to a temporary unavailability of full capacity in the export system however during the first 14 days of production, average gross Columbus production rates of 6,300 boe/d have been achieved of which over 80% is gas. Full capacity in the export system is expected to be available to Columbus by mid-January 2022.

Production
Production performance in the second half of 2021 is benefitting from the investment in the Rhum R3 well reintervention and the Columbus development project which were undertaken during 2020 and Serica's net production is as follows:

---
Information Source: Read the article
Oil and gas, press , | Energy, Climate, Renewable, Wind, Biomass, Sustainability, Oil Price, LPG, Solar,Electric