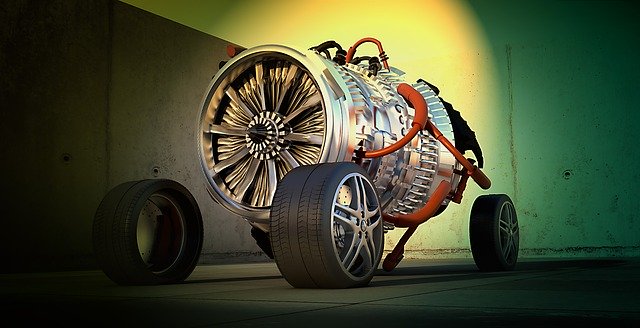 Siemens Gamesa to supply SG 5.8-170 turbines to two sites in Sweden
The turbines will be split between 25 at the Ranasjö site and 14 at the Salsjö location, both around 15km apart in central Sweden. They are due to be commissioned by the first quarter of 2024 and will be covered by a service agreement of 30 years.
---
The turbines will have a nominal capacity of 6.2 MW and are among the most competitive in the onshore industry, powered in this case by a 170-meter rotor.
---
Information Source: Read More…..