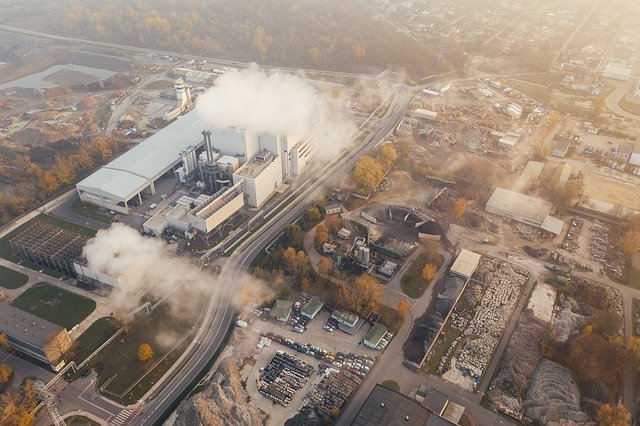 Siemens Gamesa's ambitious new sustainability strategy
Siemens Gamesa strives to operate as an environmentally sustainable and responsible business to better serve all its stakeholders, from investors to customers and communities. The company has raised the bar, launching today an ambitious Sustainability Vision towards 2040 to ensure its contribution has the most significant impact on the future.
---
"At the heart of everything we do is a deep desire to improve our world through the provision of clean energy that will help to decarbonize the energy supply and tackle the threat of climate change. That purpose doesn´t just end with the provision of wind energy, however, and we are determined to take action across all our activities that will have a positive effect on the environment, our company, and society. Pushing the boundaries of sustainability is an important pledge to lead change now but also for the generations to come", said Andreas Nauen, CEO of Siemens Gamesa.
---
Among the numerous projects and initiatives, the plan outlines a way to help achieve a decarbonized economy with the goal of reaching net-zero emissions by 2040, including emissions produced by the company's whole value chain. Previously, the net-zero target was 2050.
---
To this end, the company will pursue opportunities to achieve a carbon intensity rate of zero-emissions per MW installed without any offset compensation measures. Some of the main actions will be replacing all new and existing heating and cooling systems with zero carbon alternatives, and self-generation in the wind farms and factories.
---
Information Source: Read Full Release ..–>