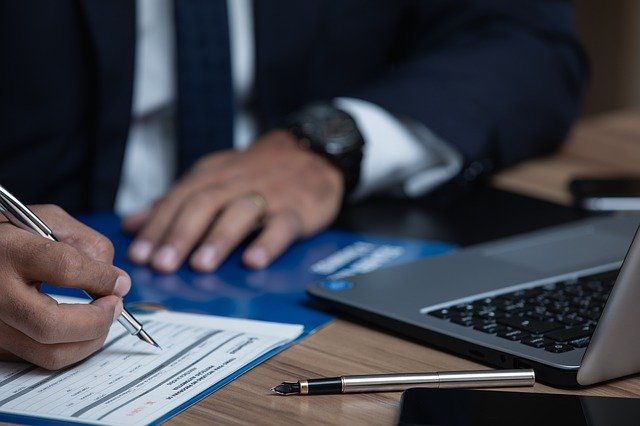 SNC-Lavalin and partners awarded $1.3 billion alliance contract
SNC-Lavalin Group Inc. (TSX: SNC) welcomes the UK Government's commitment to a major new railway program as the project moves into the construction phase. The Department for Transport announced $1.3 billion in funding for construction to begin on Phase 2 of The East West Rail Project, which includes the construction of 65 km of new track, a new overpass, two new stations and 16 bridges between Oxford and Cambridge. SNC-Lavalin's role will include providing multifunctional design, development management, signalling installations as well as power and telecommunications design.
---
"East West Rail, delivered through an alliance agreement, signifies an important step forward in SNC-Lavalin's strategy to deliver major infrastructure programs for our global clients, while leaving the LSTK contracting model firmly behind us," said Ian L. Edwards, President and CEO of SNC-Lavalin. "This model is a great example of how our expertise can help deliver clients' projects, with a balanced and capped level of risk, while working as one. It is a model that is applicable to the whole of our business going forward."
---
SNC-Lavalin is part of the East West Rail Alliance, a contracting model that shares opportunities and risks with partners and the client but with a capped level of risk. The Alliance is made up of SNC-Lavalin's Engineering, Design and Project Management (EDPM) business (non-owner participant), Laing O'Rourke (non-owner participant), Volker Rail (non-owner participant), and Network Rail, as the owner and operator of the UK's railway infrastructure.
---
The Alliance is a fully integrated team working under a single, unified project agreement where decisions are made as a collective who share the benefits and risk as the project progresses. Atkins, a member of the SNC-Lavalin Group since 2017, has been working on the project since 2016.
---
Information Source: Read Full Release ..–>
---
Press release by: