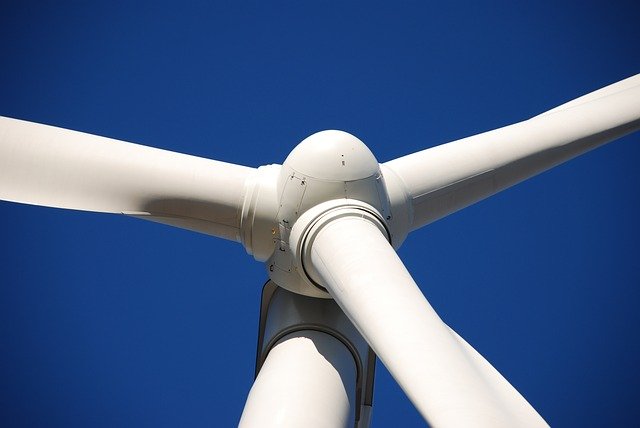 Southwire Named as Key Supplier for Offshore Wind farm Project in the US
Vineyard Wind, a joint venture between Avangrid Renewables, a subsidiary of AVANGRID, Inc. (NYSE: AGR), and Copenhagen Infrastructure Partners (CIP), today announced that Southwire, a US based company, will be a key supplier for the design, manufacturing and installation of the onshore cables for Vineyard Wind 1, a project that's slated to be the first commercial scale wind farm in the United States.
---
"We're proud to partner with Southwire, a leading US company that clearly sees the tremendous potential of offshore wind," said Vineyard Wind CEO Lars T. Pedersen. "Partnerships with US companies at all levels of the supply chain and in different regions of the country will be essential to maximizing the potential of this industry here in the US. Vineyard Wind 1 has already teamed up with some strong local partners and we look forward to many more partnerships like this as we take the next step to construct the project."
---
"Vineyard Wind 1 is an exciting project for all involved, including Southwire," said Rich Stinson, Southwire President and CEO. "Through this partnership, Southwire is providing a comprehensive solution to our customer, while also supporting our commitment to sustainability. We're proud to partner with companies like Vineyard Wind that have similar missions to support the wellbeing of our communities and the environment in which we live."
Information Source: Read More…..
Press release by: