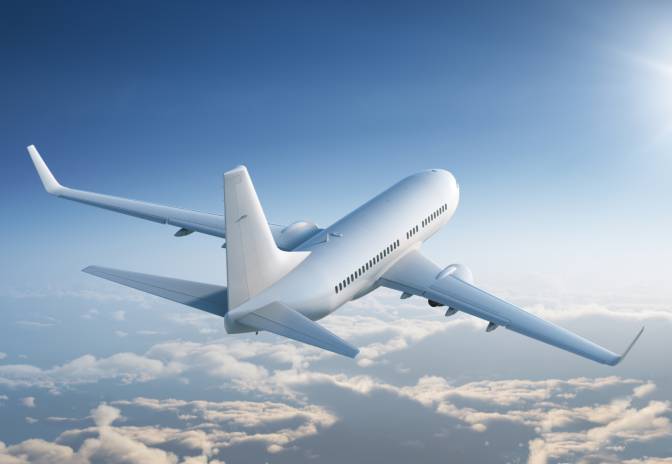 Spain's first aviation biofuel from waste
Repsol has successfully completed the manufacture of the first batch of biojet produced from waste on the Spanish market at its Petronor Industrial Complex in Bilbao. This is a significant milestone in the production of fuels with a low carbon footprint. It represents a move forward in the decarbonization of fuels for air transport, a segment where electrification is not currently viable.
---
The batch consists of 5,300 tons of fuel and meets strict product quality requirements and sustainability conditions in the production, logistics, and marketing chain. Its use will avoid the emission of 300 tons of CO2, the equivalent of 40 flights between Madrid and the northern Spanish city of Bilbao.
---
This is the third production of biojet carried out by Repsol in Spain.
---
Information Source: Read More–>
Oilandgaspress.com | Energy, Climate, Renewable, Wind, Biomass, Sustainability, Oil Price, LPG, Solar