Swvl buys Turkey's Volt Lines
Swvl Holdings Corp (NASDAQ: SWVL), a global provider of transformative tech-enabled mass transit solutions, announced a definitive agreement to acquire Volt Lines, a Turkey-based B2B and Transport as a Service mobility business. The acquisition builds on Swvl's recent acquisitions of controlling stakes in Shotl and Viapool, and pending acquisition of door2door. The closing of the transaction is subject to customary closing conditions and is expected to be completed in Q2 2022. Founded in 2018, Volt Lines has a strong presence in major Turkish cities including Istanbul and the capital Ankara. The company provides corporate clients with a smart and cost-effective alternative to public transportation or ride hailing for commuters by utilizing a network of smartly routed shared buses.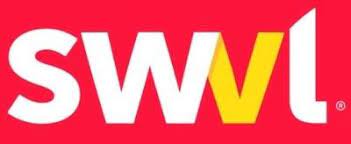 Through its monthly subscription option, Volt Lines facilitates consistent and reliable commutes for the employees of more than 110 companies (including ICBC, Mondelez, Axa Insurance, Pirelli, CMA-CGM, MetLife, and many more), which increases productivity for all stakeholders. Volt Lines Founder and CEO Ali Halabi will continue to lead the Turkish business going forward.
---
Information Source: Read More–>
Energy, Climate, Renewable, Wind, Biomass, Sustainability, Oil Price, LPG, Solar, Commodity, Coal, Electric Power, Energy Transition, LNG, Natural Gas, Oil,