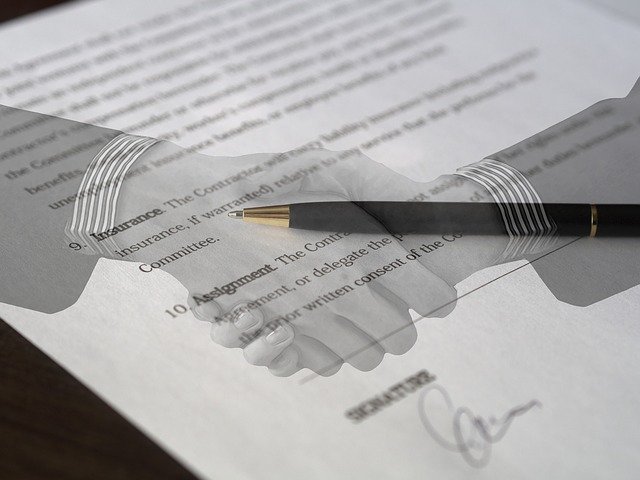 TechnipFMC Awarded iEPCI™ contract in Brazil
TechnipFMC has been awarded its first integrated Engineering, Procurement, Construction and Installation (iEPCI™) contract in Brazil by Karoon Energy (ASX:KAR) for the Patola field development.
---
The contract covers engineering, procurement, construction and installation of subsea trees, flexible pipes and umbilicals. The project will take place at water depths of 300 meters and will tie back to the existing Baúna Floating Production, Storage and Offloading (FPSO) vessel, Cidade de Itajaí.
---
TechnipFMC was chosen based on its recognized technical excellence and capability to deliver complete and integrated solutions. The company will leverage its assets and significant local content in Brazil, including its subsea equipment and flexible pipe plants and its logistics base.
Jon Landes, President Subsea at TechnipFMC, commented: "We are very pleased to receive our first iEPCI™ contract in Brazil for the Karoon Patola project. TechnipFMC and Karoon have a relationship based on trust and transparency, with shared principles and values. We are proud to apply our integrated expertise to help Karoon achieve its goals. We look forward to supporting Karoon in this and other developments."
---
Information Source: Read Full Release ..–>
---