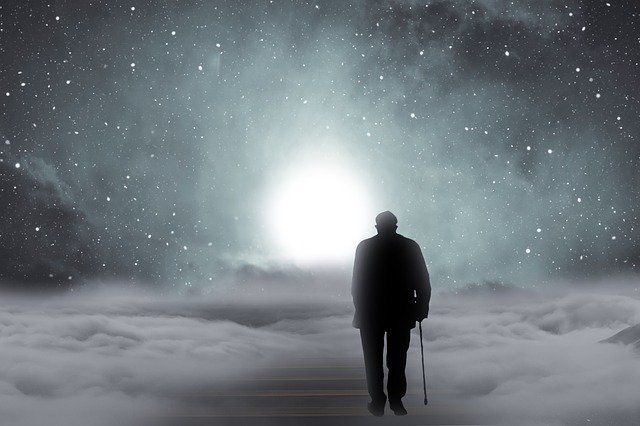 Total withdraws from the American Petroleum Institute
Following a detailed analysis of the climate positions of the American Petroleum Institute (API), Total announces its decision not to renew its membership for 2021.
---
Following the 2019 and 2020 reviews, API's positions were assessed as "partially aligned" with those of the Group. Certain divergences, which have been discussed within the association, remain today:
regarding the role of natural gas, API maintains its support for the rollback of U.S. regulation on methane emissions, which the Group opposed in November 2019;
regarding transport decarbonization, API is part of the Transportation Fairness Alliance, which is opposed to subsidies for electric vehicles;
regarding the carbon pricing principle, API expresses differing positions to those of Total.
---
Moreover, API gave its support during the recent elections to candidates who argued against the United States' participation in the Paris Agreement.
Information Source: Read Full Release ..–>
---
Press release by: