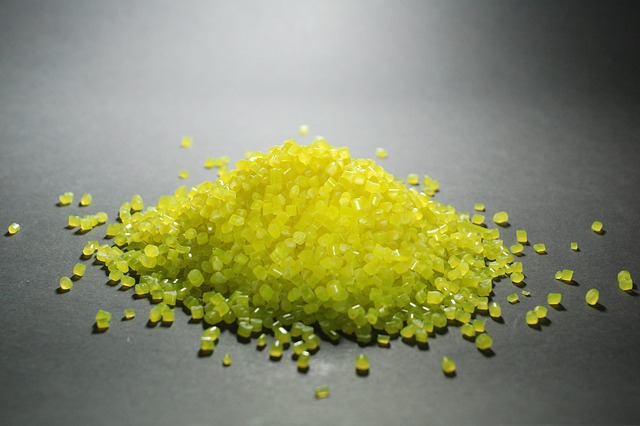 TotalEnergies Increases its Recycled Plastic Production Capacity
TotalEnergies has inaugurated the extension of Synova in Normandy, the French leader in recycled polypropylene production. TotalEnergies is therefore doubling its mechanical recycling production capacity for recycled polymers, to meet growing demand for sustainable polymers from customers, such as Automotive Manufacturer (Auto OEM) and the construction industry.
---
Moving the circular economy forward
Plastics are essential to everyday life because of their many properties, including lightness, which allows the automotive industry, for example, to reduce the weight of vehicles and hence also fuel consumption and CO2 emissions. But plastics' end-of-life is a crucial topic, which is why TotalEnergies is actively involved in plastics recycling as part of its circular economy approach.
---
In order to increase its mechanical recycling capacity, TotalEnergies acquired in 2019 Synova, the French leader in the production of recycled polypropylene derived from industrial waste plastics, household waste and car parts such as bumpers.
---
Information Source: Read More–>
Oilandgaspress.com | Energy, Climate, Renewable, Wind, Biomass, Sustainability, Oil Price, LPG, Solar