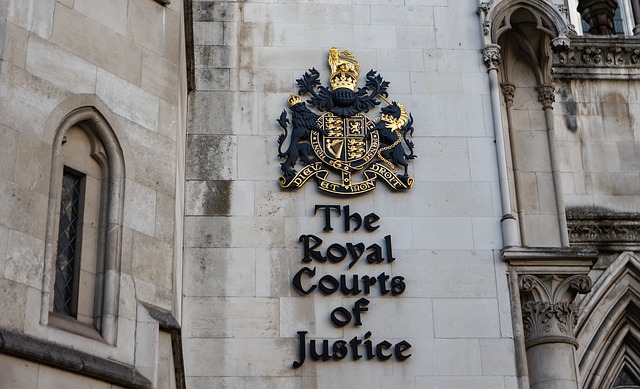 UK to introduce mandatory climate disclosures law for large companies
The UK will become the first G20 country to enshrine in law mandatory TCFD-aligned requirements for Britain's largest companies and financial institutions to report on climate-related risks and opportunities. From 6 April 2022, over 1,300 of the largest UK-registered companies and financial institutions will have to disclose climate-related financial information on a mandatory basis – in line with recommendations from the Task Force on Climate-Related Financial Disclosures. This will include many of the UK's largest traded companies, banks and insurers, as well as private companies with over 500 employees and £500 million in turnover.
---
The Taskforce on Climate- Related Financial Disclosures (TCFD) is an industry-led group which helps investors understand their financial exposure to climate risk and works with companies to disclose this information in a clear and consistent way. It was launched at the Paris COP21 in 2015 by the Financial Stability Board (FSB) and Mark Carney, the UN Special Envoy on Climate Action and Finance and UK Finance Adviser for COP26, and has since published a clear and achievable set of recommendations on climate-related financial disclosures.
---
Our decision to require mandatory disclosures comes ahead of the G20 and COP26 summits, and it will increase the quantity and quality of climate-related reporting across the UK business community, including among some of the most economically and environmentally significant companies. This will ensure businesses consider the risks and opportunities they face as a result of climate change and encourage them to set out their emission reduction plans and sustainability credentials.
---
The new requirements will help investors and businesses to better understand the financial impacts of their exposure to climate change, and price climate-related risks more accurately, while supporting the greening of the UK economy. By applying a common set of requirements aligned with the TCFD recommendations, UK companies will be provided with a uniform way to assess how a changing climate may impact their business model and strategy, and ensure they are well placed to harness opportunities from the UK's transition to net zero.
---
Information Source: Read More
Oil and gas, press , | Energy, Climate, Renewable, Wind, Biomass, Sustainability, Oil Price, LPG, Solar