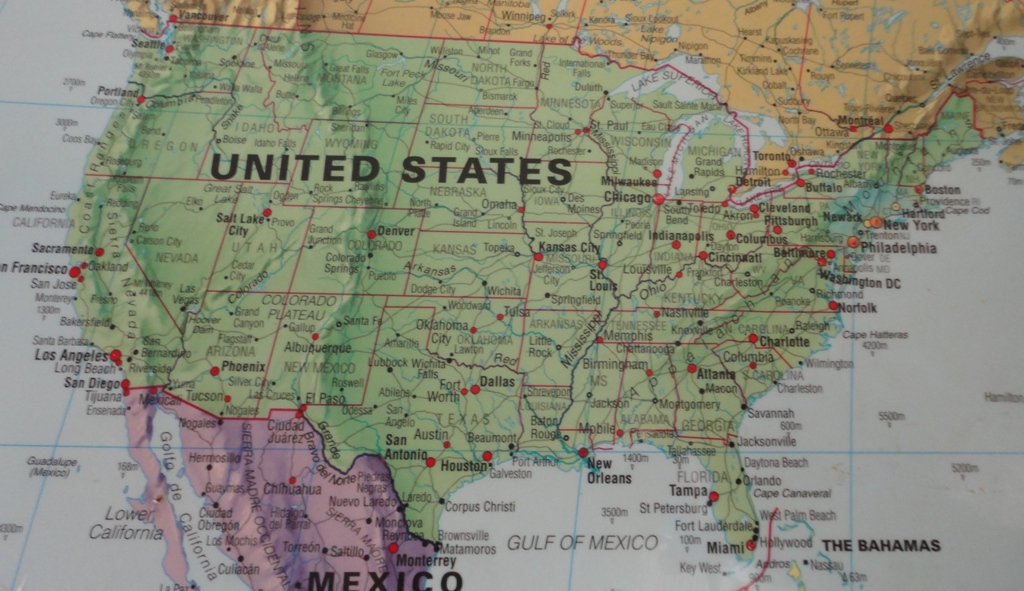 US Petrol prices hit $3.14 a gallon
American drivers are continuing to be rocked by record-high gas prices as the national average rose by a penny, going from $3.13 to $3.14, according to American Automobile Association (AAA).. 18 states – including New York and New Jersey paying more than Connecticut drivers. Mississippi and Louisiana register the lowest prices in the nation at $2.77 and $2.78, respectively. California and Hawaii continue to hold the highest prices in the nation at $4.31 and $4.03, respectively.
---
The national average price of regular-grade gasoline rose by about a penny over the past week, going from $3.13 to $3.14, according to the most recent data from AAA
---
Drivers can expect gas prices to increase another 10 to 20 cents through the end of August, bringing the national average well over $3.25 this summer, according to AAA.
---
At 10 million b/d, gasoline demand reached a new Energy Information Administration (EIA) record last week, and that number only partially reflects Independence Day holiday weekend travel. The nearly 1 million b/d jump in demand drove down gasoline supplies by 6.1 million bbl to 235,000 million bbl and consequently pushed the national average pump price up to $3.14.
---
The price of crude oil, which fluctuated last week following OPEC's failure to reach an agreement on production increases, continues to be a dominant factor in determining how high prices will go this summer. Last week ended with higher crude prices than the start, though still under $75/bbl. AAA believes those prices have the potential to increase this week, which will only lead to more expensive pump prices, especially amid robust demand.
---
Oil Prices to 12/07/2021 (USD/bbl)
Commodity Prices
Units
Price $
Change
Crude Oil (WTI)
USD/bbl
$74.39
Up
Crude Oil (Brent)
USD/bbl
$75.54
Up
Bonny Light
USD/bbl
$74.16
No Change
Natural Gas
USD/MMBtu
$3.71
Up
OPEC basket 12/07/21
USD/bbl
$74.33
Up
At press time 13th July 2021