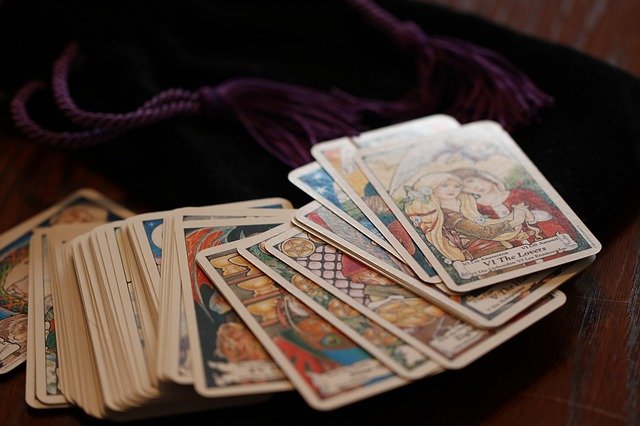 10 Outrageous Predictions for 2022
Saxo Bank has today released its 10 Outrageous Predictions for 2022. The predictions focus on a series of unlikely but underappreciated events which, if they were to occur, could send shockwaves across financial markets:
1.              The plan to end fossil fuels gets a rain check – Realising the inflationary threat from surging commodities prices and the risk of an economic train wreck due to the unrealistic timeline for the green energy transition, policymakers kick climate targets down the road.
2.              Facebook faceplants on youth exodus – Back in 2012, 94 percent of teens had a Facebook account, while surveys suggest that today only 27 percent of adolescents have an account. Facebook has gone from being a vibrant hub of young people, to a platform for older "boomers"
3.              The US mid-term election brings constitutional crisis -In the wake of the 2022 election, a handful of key Senate and House races come down to the wire and one or both sides move against certifying the vote, making it impossible for the new Congress to form and sit on its scheduled first day of January 3, 2023.
4.              US inflation reaches above 15% on wage-price spiral – By the fourth quarter of 2022, US CPI inflation reaches an annualized 15% as companies bid up wages in an effort to find willing and qualified workers, triggering a wage-price spiral unlike anything seen since the 1970's.
5.              EU Superfund for climate, energy and defence announced, to be funded by private pensions – To defend against the rise of populism, deepen the commitment to slowing climate change, and defend its borders as the US security umbrella recedes, the EU launches a bold $3 trillion Superfund to be funded by pension allocations rather than new taxes.
6.              Women's Reddit Army takes on the corporate patriarchy – Mimicking the meme stock Reddit Army tactics of 2020-21, a group of women traders launch a coordinated assault on companies with weak records on gender equality, leading to huge swings in equity prices for targeted companies.
7.              India joins the Gulf Cooperation Council as a non-voting member – There is ample history linking these two parties. Many Indian companies are de facto running out of GCC member countries, and likewise India is seen as a "must-have" investment destination, not only for Middle East investors, but also globally as the world becomes far more multipolar, with the US, China and EU increasingly pursuing independent agendas and the rest of the world seeking to keep as many options open as possible.  
8.              Spotify disrupted due to NFT-based digital rights platform
9.              New hypersonic tech drives space race and new cold war
10.           Medical breakthrough extends average life expectancy 25 years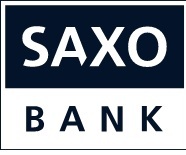 While these predictions do not constitute Saxo's official market forecasts for 2022, they represent a warning against the potential misallocation of risk among investors who might typically assign just a one percent chance of these events materialising.  It's an exercise in considering the full extent of what is possible, even if not necessarily probable, and particularly relevant in the context of this year's unexpected Covid-19 crisis. Inevitably the outcomes that prove the most disruptive (and therefore outrageous) are those that are a surprise to consensus.
---
Information Source: Read More–>
Oil and gas, press , | Energy, Climate, Renewable, Wind, Biomass, Sustainability, Oil Price, LPG, Solar, Commodity ,Coal, Electric Power, Energy Transition, LNG, Natural Gas, Oil,