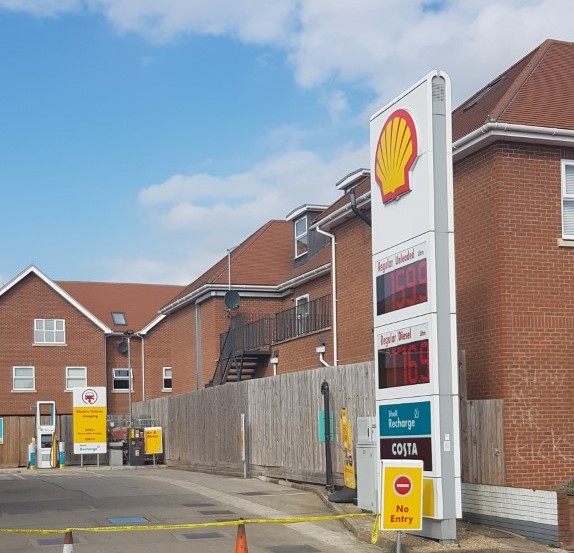 Energy News Digest to 11th Mar. 2022. OPEC daily basket price stood at $117.23/bl, Thu, 10th Mar. 2022
Japan is releasing 7.5 million barrels of crude and oil products, which equate to four days of mandatory stockpile volumes, by allowing local refiners and oil product importers to lower their stockpiles in the privately-held reserves by four days.
In its bulletin issued by Minister of Economy, Trade and Industry Koichi Hagiuda March 10, Japan has allowed refiners, oil product importers to lower their mandatory crude and oil product stockpile volumes from March 10 until April 8.
During the 30-day period, Japan's mandatory privately-held oil reserves volumes lowered to 66 days from 70 days as part of Japan's coordinated oil release with the IEA. Taiwan's LNG imports from Russia plunged 73.3% month on month to 53,838 mt in January, while its LNG imports from the US surged 137.3% month on month to 172,490 mt, according to the latest data released March 7. Read More
---
Australian engineering group Worley announced on March 10 it was withdrawing from Russia, following on the heels of other Western companies that have left the country because of Moscow's actions in Ukraine.
"We are deeply saddened by the events in Ukraine and support the strong response of the international business community withdrawing from Russia," Worley said in a statement. Read More
---
Oil and Natural Gas Corporation failed to attract buyers in its tender to sell a May-loading Russian Sokol crude cargo amid increasing signs that financial sanctions, logistical issues and reputational risks are turning companies cautious about trading Russian oil. ONGC had offered 700,000 barrels of Sokol crude for loading over May 2-8 via a tender that closed on March 10. The cargo comes from ONGC's overseas unit ONGC Videsh Ltd.'s 20% stake in Russia's Sakhalin-1 project. Read More
---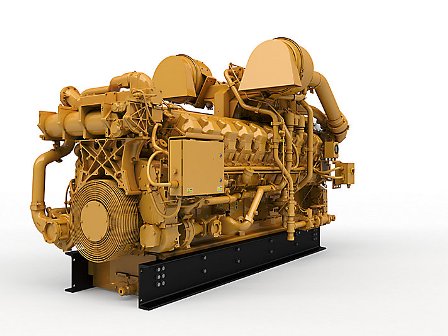 Caterpillar has long been recognized as the industry leader with the world's largest autonomous fleet of haul trucks. Now, we're excited to announce we've reached a significant milestone of 500+ Cat® autonomous trucks in operation worldwide. This achievement is exciting not only for the mining industry, but also our broad customer base as we scale autonomy into quarry/aggregates and construction industries' product lines with competitive offerings. While Cat mining trucks have been around for generations, each new class brings cutting-edge technology built on a foundation of industry leadership. No doubt, these massive yellow machines are the heavy haulers of the mining industry. Their sheer size is daunting. And the fact that these trucks get the job done without an operator in the cab is, well, seemingly magical. Read More
---
Rystad Energy research shows that although global battery demand in 2021 stood at 580 gigawatt-hours (GWh), more than double 2020's total, global supply was still able to keep up. However, that is set to change in the coming years as the appetite for battery technologies in passenger vehicles and stationary storage grows significantly, straining the supply chain. This demand projection is in line with a 1.6-degree global warming scenario and the changes required to energy systems. It is also unconstrained by any potential supply issues. In terms of components, lithium-ion batteries will dominate the market this decade, although sodium-ion battery demand will materialize by 2030. Passenger electric vehicles (EV) will be the most significant contributor to future battery growth, accounting for about 55% of total demand by the end of the decade. Demand for these batteries is expected to hit 4.9 TWh by 2030, more than 13 times higher than 2021's comparatively tiny total of 373 GWh. More
---
As the US and UK join a growing list of trading and refining companies in abandoning Russian oil barrels this week, the repercussions of an increasingly starved global oil market are starting to ripple across the world. While Russia's oil supplies account for only 5% of Asia's total oil imports today, which is arguably insignificant if lost, the surge in oil prices is catalysing a chain reaction of driving inflation to multi-year highs, eroding oil demand and perpetuating the potential of an economic crisis in oil-dependent Asia. Asian refiners pay a high price for crude supplies Read More
---
Russia will have to shut in some of its oil production as it will not be able to sell all the volumes displaced from European markets to other regions, with Russian crude production falling and staying depressed for at least the next three years, Standard Chartered said in a note on Thursday. Russia's invasion of Ukraine was met with a severe sanctions response from the U.S., the EU, and the UK. The Western allies kicked several Russian banks out of the international SWIFT system, and although direct sanctions on Russia's oil and gas were not immediately imposed, trade in Russian commodities has become toxic for many global players. Read More
---
Oil and Gas Blends
Units
Oil Price $
change
Crude Oil (WTI)
USD/bbl
$108.20
Down
Crude Oil (Brent)
USD/bbl
$111.90
Up
Bonny Light
USD/bbl
$114.80
Down
Natural Gas
USD/MMBtu
$4.63
Up
OPEC basket 10/03/22
USD/bbl
$117.23
Down
At press time 11th March 2022
---
Snow Lake Resources Ltd would like to update stakeholders on the excellent progress of our winter drilling program that began with a successful first hole. The 2022 drilling campaign was designed to expand the existing defined resource and identify additional outside targets on the property for further development. Initial indications suggest that these goals have been achieved and improved upon.
Despite a slightly delayed start due to winter conditions late arrival, the Snow Lake team has delivered extremely favorable results with the initial drill on the Thompson Brothers resource. At the moment, there are three drills operating 24/7 on site including the previously announced drill dedicated to the Sherrit Gordon (SGP) and Grass Rivers (GRP) pegmatite formations. This week all three drills have returned spodumene-bearing intersections in their current locations. Read More
---
---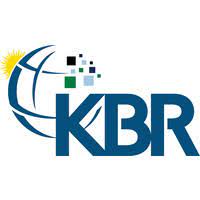 KBR, Inc. (NYSE: KBR) announced today that it will host a conference call on Monday, March 14, 2022 at 7:30 a.m. Central Time (8:30 a.m. Eastern Time) to update its 2025 long-term targets to reflect the favorable impact of the award of the US Transportation Commands Global Household Goods Contract to a KBR-led joint venture. The company plans to issue a presentation in advance of the call, which will be available on KBR's website. Read More
---
Region
Period
Rig Count
Change from Prior
U.S.A
4th March 2022
650
—
Canada
4th March 2022
217
-7
International
February 2022
813
-28
Baker Hughes
---
ION Solar, LLC, a leading provider of rooftop solar sales and installations, announced today an investment led by the investment team at Greenbelt Capital Partners ("Greenbelt"). Investors in the transaction included Trilantic Energy Partners II North America, Blackstone Credit and Energy Impact Partners ("EIP"). The Greenbelt team, Blackstone Credit and EIP have worked together in the energy transition sector previously. Matthew Rasmussen, David Rasmussen and Jeremy Call, the founders of ION, will continue to own a majority equity stake in the business and will lead the Company through its next phase of growth. Read More
---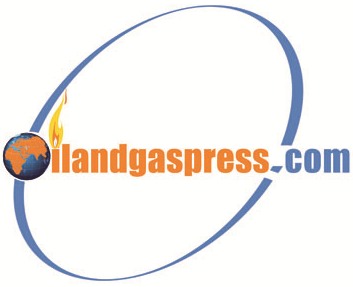 OilandGasPress Energy Newsbites and Analysis Roundup |Compiled by: OGP Staff, Segun Cole @oilandgaspress.
Disclaimer: News articles reported on OilAndGasPress are a reflection of what is published in the media. OilAndGasPress is not in a position to verify the accuracy of daily news articles. The materials provided are for informational and educational purposes only and are not intended to provide tax, legal, or investment advice.
Submit a Press Release