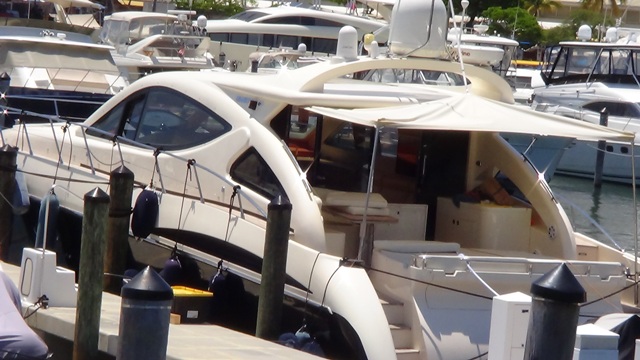 Energy News to 31 Mar. 2022. OPEC daily basket price stood at $110.46/bl, Wed. 30 Mar. 2022
Oil price relatively stable at over $100/b on average. U.S. Energy Information Administration reported a crude oil inventory draw of 3.4 million barrels for the week to March 25.
---
British smart MedTech company NeedleSmart is at the forefront of helping the NHS radically reduce CO2 emissions in its clinical waste disposal by a staggering 95% as part of its Carbon Reduction Strategy, saving £10s of millions in clinical waste destruction. NeedleSmart is collaborating with the NHS, facilitated through the NHS Supply Chain innovation route, to drive a campaign forward to minimise single-use plastics and associated packaging. As of 1st April, and as part of the Government's recycling policies, all plastic packaging must contain 30% recycled material or be subject to a levy of £200 per tonne. The NeedleSmart technology is also part of an innovative programme to reduce and eradicate 100,000 needlestick injuries (NSI), which affect all healthcare workers across the NHS. This initiative alone will help save the NHS and its trusts more than £127 million each year. The Knowsley-based company has designed and developed a range of products, including the NeedleSmart Pro (NS PRO) a world-first in safe needle destruction and disposal. The ground-breaking technology is being pioneered in a partnership with the Innovation Centre at Alder Hey Children's Hospital and piloted with a number NHS trusts across England as part of the NHS's carbon reduction and sustainability programme. Read More
---

CME Group, announced that it will launch an options contract on its North European Hot-Rolled Coil Steel (Argus) futures on May 2, pending regulatory review. "Given price volatility and uncertainty across the global steel supply chain, we are seeing a growing demand for European HRC Steel options to help our clients more precisely manage their risk," said Jin Chang, Managing Director and Global Head of Metals at CME Group. "Open interest in our European HRC Steel futures has surpassed 42,000 metric tons as participation continues to grow across our entire ferrous metals complex. We look forward to introducing options, which should complement our clients' existing strategies and help them minimize risk." CME Group Steel futures products have been growing steadily since launch. 2021 was the fifth consecutive year of growth for U.S. HRC Steel futures, reaching open interest as high as over 40,000 contracts, equivalent to over 800,000 metric tons, and average daily trading volume hitting a record 1,100 contracts. The global appeal of CME Group's around-the-clock liquidity continues to attract new users, with total metals options volume during non-U.S. hours reaching 21% of total volume last year. Read More
---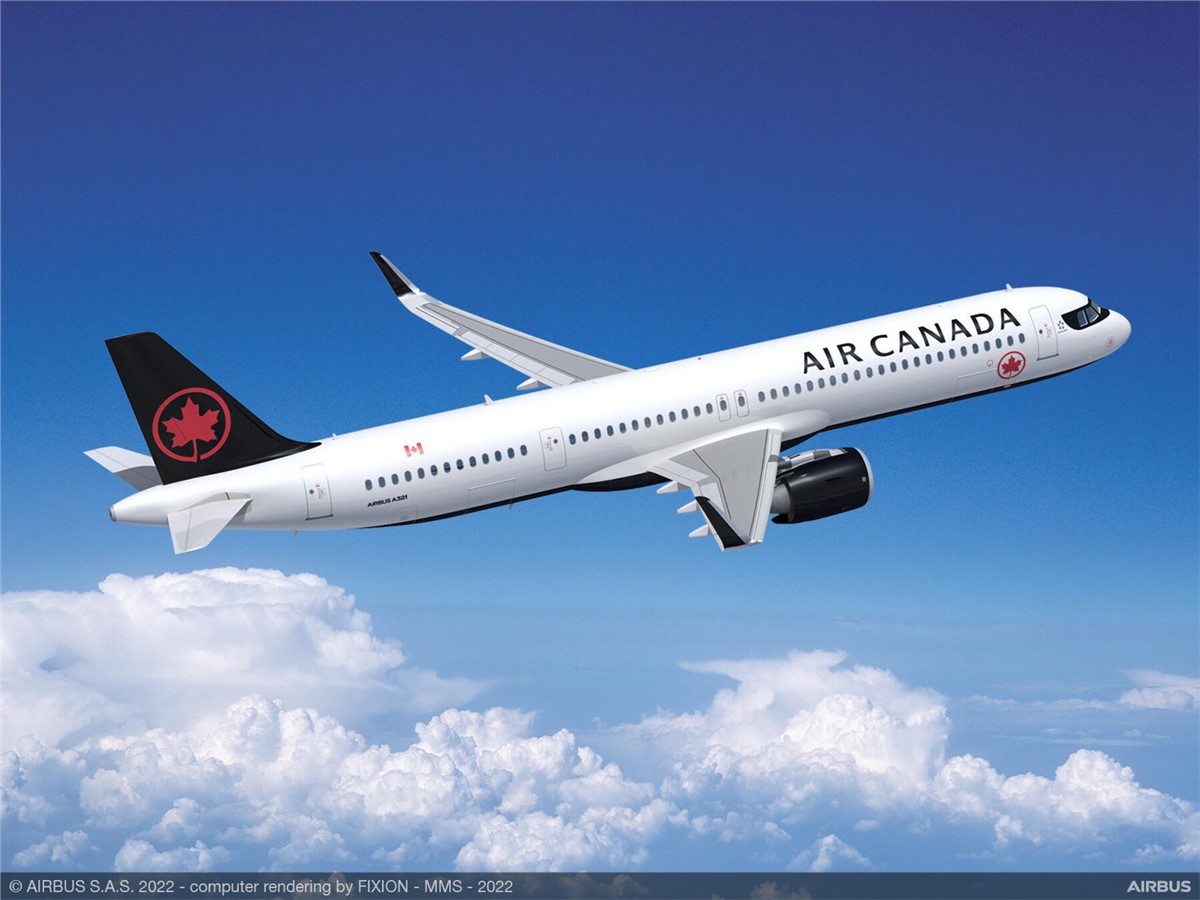 Air Canada has confirmed an order with Airbus for six A321XLR aircraft, previously listed as undisclosed in the Airbus order book. With this commitment Air Canada's A321XLR fleet will comprise 26 aircraft including 20 additional A321XLRs the carrier is acquiring through lessors.
"Air Canada is committed to further strengthen its market-leading position, especially through investments in new technology. The acquisition of the state-of-the-art Airbus A321XLR is an important element of this strategy and will drive our core priorities of elevating the customer experience, advancing our environmental goals, network expansion and increasing our overall cost efficiency. This order also shows that Air Canada is emerging strongly from the pandemic and is ideally positioned to grow, compete and thrive in a reshaped global aviation industry" said Michael Rousseau, President and Chief Executive Officer of Air Canada. The A321XLR will deliver an unprecedented single-aisle aircraft range of up to 4,700nm, with 30% lower fuel consumption per seat compared to previous-generation aircraft as well as reduced NOx emissions and noise. The aircraft will feature the Airbus Airspace cabin, offering a next level of long-haul comfort to passengers. Read More
---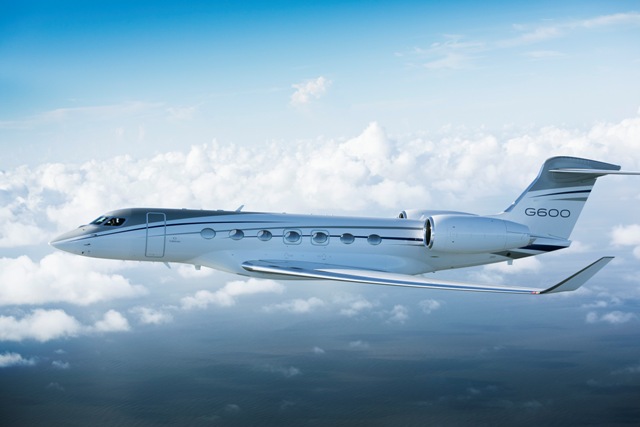 Gulfstream Aerospace Corp. announced today it has appointed Sun Air LLC —the Hanoi, Vietnam-based luxury business aviation service company — as the authorized international sales representative (ISR) for Gulfstream business aircraft sales activities in Vietnam. Under the agreement, Sun Air, a company member of Sun Group Corp., will be responsible for promoting and supporting Gulfstream with customers and prospects throughout Vietnam. Sun Air is the first company of its kind in Vietnam and will provide aircraft sales, aircraft management and charter management services to private aircraft owners. In addition, Sun Air operates the Gulfstream G650ER and will also operate the Gulfstream G700 when the aircraft is certified and delivered for use. Read More
---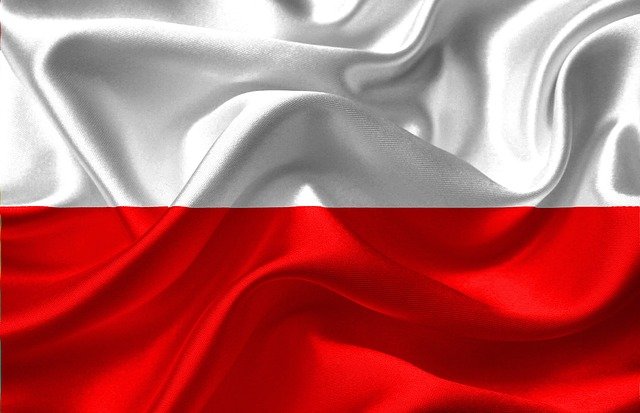 Poland announced steps Wednesday to end all Russian oil imports by year's end, while Germany issued a warning about natural gas levels and called on people to conserve, new signs of how Russia's war in Ukraine has escalated tensions about securing energy supplies to power Europe. More
---
The Joint Technical Committee (JTC) of the Declaration of Cooperation (DoC) held its 61st Meeting to examine the oil market situation and relevant trends. The Meeting took place via videoconference in advance of the 39th Meeting of the Joint Ministerial Monitoring Committee (JMMC) and the 27th OPEC and non-OPEC Ministerial Meeting (ONOMM), both of which are planned for tomorrow, 31 March 2022.
OPEC Secretary General, HE Mohammad Sanusi Barkindo, highlighted in his remarks the vital role played by the JTC in providing timely and reliable analysis of oil market conditions to facilitate relevant decision-making processes, particularly during periods of uncertainty witnessed since the outbreak of COVID-19. The Secretary General also commended the efforts undertaken by the DoC participating countries in supporting stability and the rebalancing process in the global oil market. "The heavy lifting done by the DoC countries has been instrumental in supporting these efforts," Barkindo emphasized. "Leading international organizations and institutions came together in the early days of the pandemic to endorse efforts to stabilize the energy markets," Barkindo noted, stressing that "this high level of cooperation provided pivotal support to the collective efforts undertaken by the DoC countries." In reference to recent market developments, the Secretary General stated: "We urge global leaders to follow this example of multilateralism to once again ensure an unhindered, stable and secure flow of energy to the whole world." Read More
---
Saudi Arabia and the United Arab Emirates, are seeking to sign a written treaty with the United States under which the U.S. could provide defense support after attacks from Yemen have intensified, Bloomberg reported on Wednesday, quoting sources with knowledge of the proposal.
Ideally, the major oil exporters in the Arab Gulf would seek a formal treaty with the United States, the sources told Bloomberg, but expanded and revised bilateral defense support agreements could also work, one of the sources said.
The UAE is also reportedly asking Israel to help push the case, according to Bloomberg's sources.
Several high-profile attacks on Saudi Arabia and the UAE have occurred since the start of the year. All attacks were claimed by or attributed to the Iran-aligned Houthi rebels in Yemen. Read More
---
Oil and Gas Blends
Units
Oil Price $
change
Crude Oil (WTI)
USD/bbl
$102.90
Down
Crude Oil (Brent)
USD/bbl
$109.20
Down
Bonny Light
USD/bbl
$114.30
Up
Saharan Blend
USD/bbl
$115.64
Up
Natural Gas
USD/MMBtu
$5.53
Up
OPEC basket 30/03/22
USD/bbl
$110.46
Up
At press time 31st March 2022
---

The processing of gas from the offshore Pluto fields has commenced ahead of schedule at the North West Shelf Project's (NWS) Karratha Gas Plant (KGP). This accelerated production of Pluto gas has been enabled by the start-up of the Pluto-KGP Interconnector (Interconnector). The Interconnector is a 3.2 kilometre pipeline which connects Pluto LNG with KGP, providing access for other resource owners' gas to be processed at KGP. The start-up of the Interconnector supports the accelerated production of gas from the first phase of Pluto's Pyxis Hub by enabling it to be processed at KGP. Ready for start-up was achieved for the first phase of Pyxis Hub in October 2021. KGP is expected to process approximately 2.5 million tonnes of LNG in aggregate and approximately 20 petajoules of domestic gas from Pluto in the period 2022 to 2025. This follows the exercise by Woodside Burrup Pty Ltd of a contract reduction option under the gas processing agreement it entered into with the NWS Project participants in December 2020. Woodside CEO Meg O'Neill said the accelerated production from the offshore Pluto fields through the Interconnector is a significant achievement. Read More
---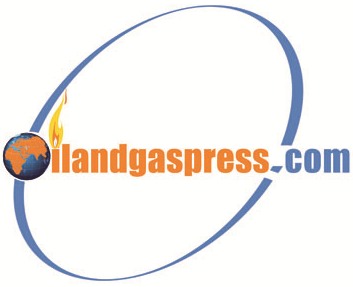 OilandGasPress Energy Newsbites and Analysis Roundup |Compiled by: OGP Staff, Segun Cole @oilandgaspress.
Disclaimer: News articles reported on OilAndGasPress are a reflection of what is published in the media. OilAndGasPress is not in a position to verify the accuracy of daily news articles. The materials provided are for informational and educational purposes only and are not intended to provide tax, legal, or investment advice.
Submit a Press Release