Oil Prices,Energy Newstrack to 14/04/2021
The IEA raised expectations for the recovery in oil demand after the IMF increased its forecasts for global growth in 2021. World Oil demand expected to rise by 5.7 million barrels per day (bbd) to 96.7 million bbd.
---
The American Petroleum Institute (API) on Tuesday reported a draw in crude oil inventories of 3.608 million barrels for the week ending April 9.
---
Energy/ Oil Related News Today on PR Newswire Updated Daily
---
Commodity Prices
Units
Price $
Change
Crude Oil (WTI)
USD/bbl
61.16
Up
Crude Oil (Brent)
USD/bbl
64.66
Up
Bonny Light
USD/bbl
62.56
Up
Natural Gas
USD/MMBtu
2.62
No Change
OPEC basket 13/04/21
USD/bbl
61.87
Up
At press time 14 April, 2021
---
Autonomous offshore wind farm inspection capability utilising aerial drone swarms deployed from an uncrewed marine robotic vessel. A 36m Armada uncrewed robotic vessel will act as the host vessel for the aerial drones, facilitating launch and recovery, recharge, data download and transmission to shore via satellite.
---
Lundin Energy AB (Lundin Energy) will publish its financial report for the first quarter 2021 on Thursday, 29 April 2021. For the first quarter 2021, Lundin Energy will expense pre-tax exploration costs of approximately MUSD 81 and recognise a net foreign exchange loss of approximately MUSD 81.
Exploration costs: It is the Company's policy to capitalize costs associated with its exploration activities and if it is determined that a commercial discovery has not been achieved, the associated exploration costs are charged to the income statement. For the first quarter of 2021, Lundin Energy will incur a pre-tax charge to the income statement of MUSD 81 relating to exploration costs. These exploration costs will be offset by a tax credit of approximately MUSD 63. The exploration costs are mainly related to the Bask exploration well in PL533B and relinquished licences.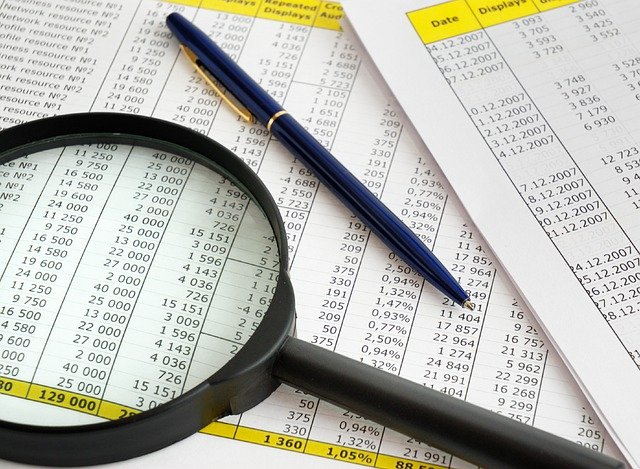 ---
Haynes and Boone Releases Spring 2021 Energy Survey Data The data includes the firm's latest "Borrowing Base Redeterminations Survey," which captures polling through early April of executives at oil and gas producers, oilfield services companies, financial institutions, private equity firms, and professional service providers to get their predictions about producers' future borrowing capacity.
---
Petrobras signs agreement with the Union on surplus of Sepia and Atapu The Transfer of Rights contract, signed in 2010 between Petrobras and the Federal Government, included the exercise of exploration and production activities in the areas of Sépia and Atapu, in a production volume limited to 500 million barrels of oil equivalent (boe) in Sépia and 550 million boe in Atapu.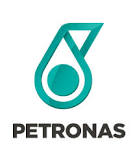 ---
3 Gold Stocks to Watch This Summer The gold and precious metals markets have been surprising investors with prices remaining flat or even stalling despite growing demand for bullion coins.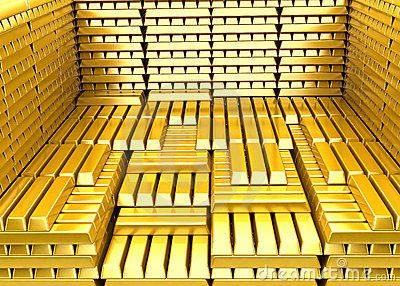 ---
The Difficult Truth About Decarbonization A recently released report by Carbon Tracker claims that fossil fuel-reliant countries will see a 51% drop in oil and gas revenues in the next two decades as the world moves to cut emissions.
---
DNV safety management audits target crew well-being The ILO acknowledges the "immense risk" that increased fatigue represents for the physical and mental health of individual seafarers and for the safety of navigation, security, and protection of the marine environment.
---
Saudi Arabia signs agreement to provide oil grant to Yemen The agreement is for a grant of oil derivatives totaling more than 1.260 million metric tons, and amounting to $422 million.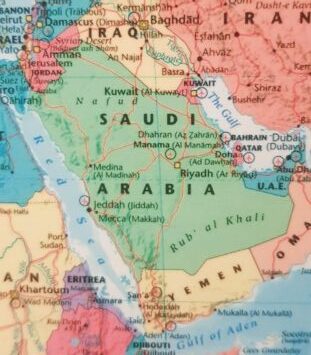 ---
Egypt 'seizes' Suez megaship, demands nearly $1bn compensation Suez Canal chiefs on Tuesday implemented an Egyptian court order to seize the giant cargo ship that blocked the waterway for almost a week in March. The Ever Given container ship is owned by the Japanese cargo fleet operator Shoei Kisen.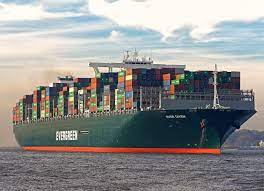 ---
ExxonMobil cuts oil production by 90,000 barrels per day " We have reduced production to a minimum level that mitigates formation of hydrates in subsea systems, maintains gas injection and fuel gas to the power generators, and minimizes flare," ExxonMobil said in a statement. The company was producing 120,000 barrels of crude per day.
---
Disclaimer
Most News articles reported on OilAndGasPress are a reflection of what is published in the media. OilAndGasPress is not in a position to verify the accuracy of daily news articles. The materials provided are for informational and educational purposes only and are not intended to provide tax, legal, or investment advice. OilAndGasPress welcomes all viewpoints. Should you wish to provide a different perspective on the above article, please email us info@OilAndGasPress.com