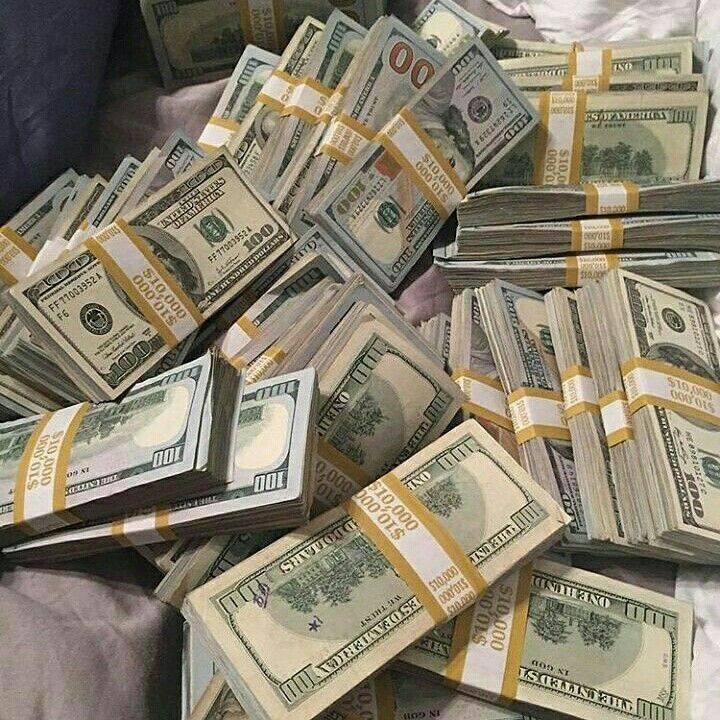 Vitol shares $2.9 billion with its employees
Vitol Group's $2.9 billion payment was the most it has ever paid out. A fact that seems fitting given the record results that the commodity trader saw in 2020. Its net profit last year was $3.2 billion, most of which was earned during the horrific Q2 that saw oil prices go negative.
---
According to Bloomberg, citing annual accounts, Vitol has paid out $19 billion over the past 17 years to its partners, paid out to its 350 top employees through share buybacks. If that money were to be spread out evenly across those 350 owner-partners, it would equate to more than $8 million. And this would be on top of the $2 billion payouts they received last year. And this would also be on top of their regular salaries, of course.
---
Vitol saw a 67% increase in its salary bill, to $1.23 billion, which is spread across 2,480 employees.
---
Information Source: Read Related Article ..–>