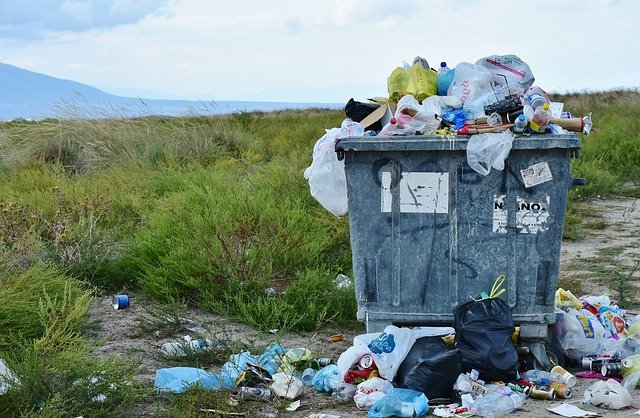 Waste-to-Energy Plant in Xiaogan, Hubei Province, China
Mitsubishi Heavy Industries Environmental & Chemical Engineering Co., Ltd. (MHIEC), a part of Mitsubishi Heavy Industries (MHI) Group, has delivered two state-of-the-art stoker furnaces* for a large-scale waste-to-energy (WtE) plant in Xiaogan, Hubei Province, China. This facility has capacity to process approximately 1,500 tonnes of waste per day, along with the capability to utilize waste heat from combustion to generate electricity.
---
This is the first WtE plant in Xiaogan, and since the start of commercial operation in January 2021, has played a vital role in the life of the city as part of the environmental infrastructure.
---
Information Source: Read Full Release ..–>
---
Press release by: