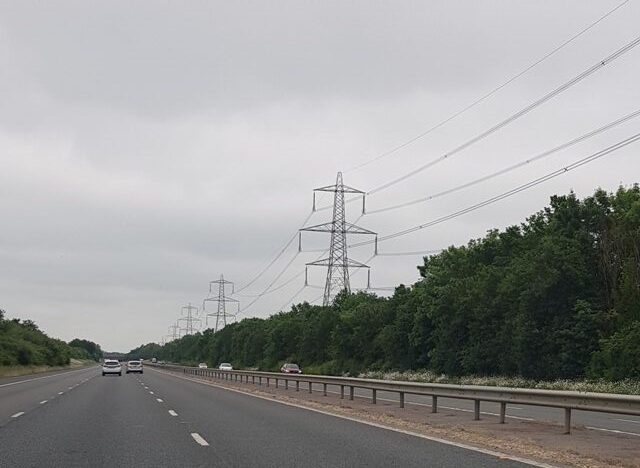 Western Link Project Partners respond to outcome of Ofgem investigation
The Western Link joint venture (National Grid Electricity Transmission and Scottish Power Transmission) has issued the following statement in response.
---
Western Link is an example of the innovative infrastructure and bold vision required for Britain to reach its net zero goals, delivering green energy to where it's needed and enabling a more efficient electricity system.
---
Since becoming operational it has allowed the transfer of renewable electricity to supply the demand of more than two million homes every year. It's expected to continue to deliver for decades to come, boosting the UK's net zero ambitions at the same time as saving money for consumers. The scale of the project (262 miles of cable, of which 239 miles is under water) as well as the cutting-edge technology involved meant a complex construction and delivery phase. From the outset the joint venture worked hard to protect consumers against delay and deliver the most efficient and economic approach, with the new technology utilized meaning fewer cables were required, minimizing costs and disruption to local communities.
---
Despite these efforts, which have been recognised by Ofgem in their investigation – and the fact that the Link was in operation and providing benefit for significant parts of the period identified – the joint venture recognises it is ultimately accountable for the delay and has therefore agreed to the redress package.
---
The package includes a £15 million payment into Ofgem's redress fund and £143 million being returned to consumers in payments through mechanisms outlined in the price control, ensuring NGET and SPT will not benefit from the delay by resetting the allowances received to equal actual expenditure.
---
Information Source: Read More
Oil and gas, press , | Energy, Climate, Renewable, Wind, Biomass, Sustainability, Oil Price, LPG, Solar,Electric