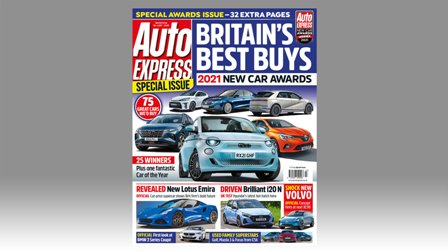 Winners at 2021 Auto Express New Car Awards
New-car registrations were up 42.5 per cent on last year's numbers to the end of May, no doubt boosted by so many exciting new car releases. From sensible electric cars to wild sports cars, we've tested the lot – but we've also re-evaluated our categories to reflect the changes within the industry, not least the onset of electrification.
---
The 2021 New Car Awards categories reflect today's car market and the kinds of cars that you are buying. We're recognising the top models in the traditional market sectors from city car through to luxury car and then on through coupes and convertibles to hot hatches and performance cars.
---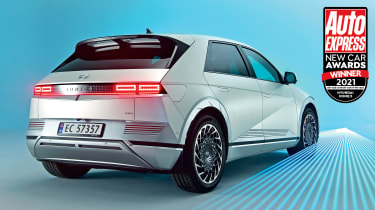 There are six SUV awards as a result of that sector's continuing expansion and growth in popularity while we're also presenting three company car awards to reflect the diversity of automotive options now open to fleets and business users. There are also four awards for electric and hybrid vehicles, possibly the defining story of the car market in recent times.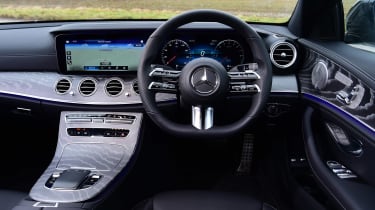 ---
Click the links below to find out all about the 2021 New Car Awards winners in the categories listed…
---