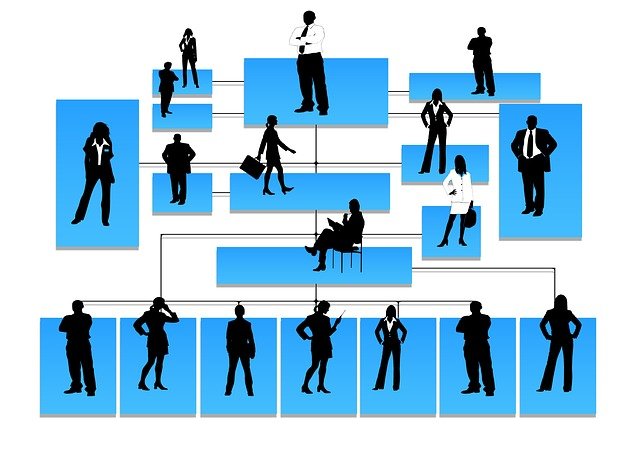 Woodside announces executive leadership team for proposed merged company
Woodside CEO Meg O'Neill has announced the executive team to lead the company following the completion of Woodside's proposed merger with BHP's petroleum business, targeted for the second quarter of 2022. Leadership positions will be based in Perth and Houston, reflecting the global nature of the combined portfolio.

Ms O'Neill said the nominated leadership team has the capabilities, experiences and diverse perspectives to deliver long-term success for the merged company.


"The merged business is expected to have the scale and cash flow to create value for shareholders, deliver growth and thrive through the global energy transition, enabled by a leadership team that brings together the very best of our two organisations.

The Woodside Board and I would like to thank the current Woodside executive team for their exemplary leadership during this transformational time for our business and extend our congratulations to all those nominated for executive leadership roles in the proposed merged company," she said.
Other than Mr Tiver and Mr Kalms, all of the new nominees will take their nominated roles only if and when completion of the proposed merger occurs.
---