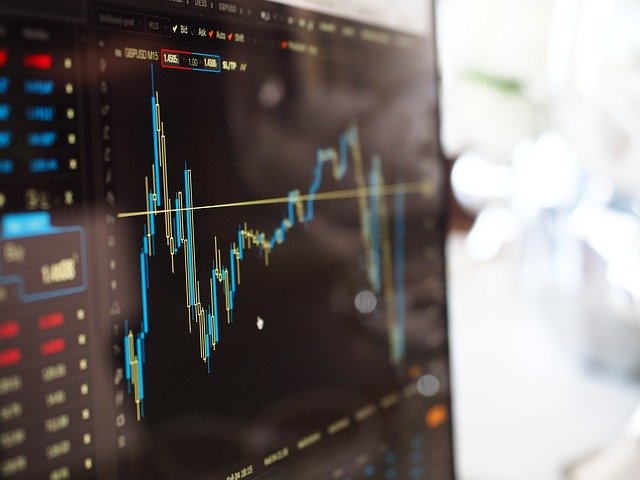 world energy prices covering 135 countries
The IEAEnergy Prices and Taxes contains a major international compilation of energy prices for OECD countries. The database includes:
Annual and quarterly end user industry and consumer prices;
Annual, quarterly and monthly crude oil spot prices;
Monthly prices and taxes for selected countries;
Oil products spot prices and import costs by crude stream.
End-use prices cover the main oil products, gas, coal and electricity for the following sectors: Households, Industry and Electric Generation. It also includes full notes on sources and methods and a description of price mechanisms in each country. Data are updated in the months of December, March, June and September. More details, documentation and data availability at the IEA online data services.
---
Information Source: Read More–>
Oilandgaspress.com | Energy, Climate, Renewable, Wind, Biomass, Sustainability, Oil Price, LPG, Solar