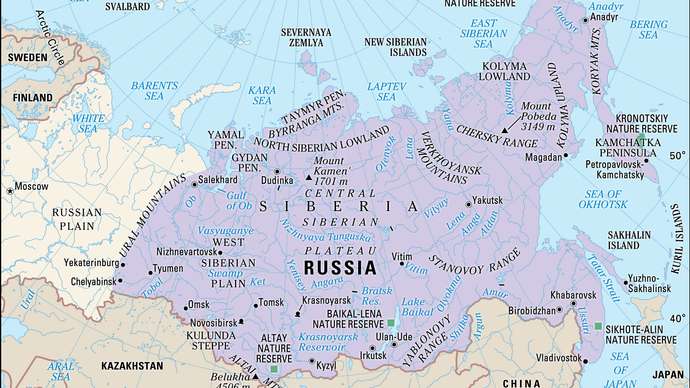 2-billion tonne of oil in 30 years
LUKOIL produced today the 2-billionth tonne of oil since the beginning of commercial development of West Siberian fields. This milestone event took place on the cusp of the Company's 30th anniversary.
---
The first billionth tonne of oil was produced in the region in 1999. Nowadays, LUKOIL operates at 120 licence blocks in West Siberia, whose combined area amounts to around 80 thousand square km. The Company develops 79 fields, including the Shaim group that laid the foundation for oil industry in West Siberia back in 1960. LUKOIL also develops a number of unique fields there, such as the Povkhovskoye, Tevlinsko-Russkinskoye, Pokachevskoye, Uryevskoye, and Mortymya-Teterevskoye fields. 27 other fields undergo prospecting and exploration. The number of wells drilled exceeds 41 thousand.
---
Over the years of LUKOIL's operations in West Siberia, more than 21 thousand km of various pipelines, 7 thousand km of autoroutes, and about 15 thousand km of power lines were constructed and commissioned.
---
Information Source: Read More–>
Oilandgaspress.com | Energy, Climate, Renewable, Wind, Biomass, Sustainability, Oil Price, LPG, Solar