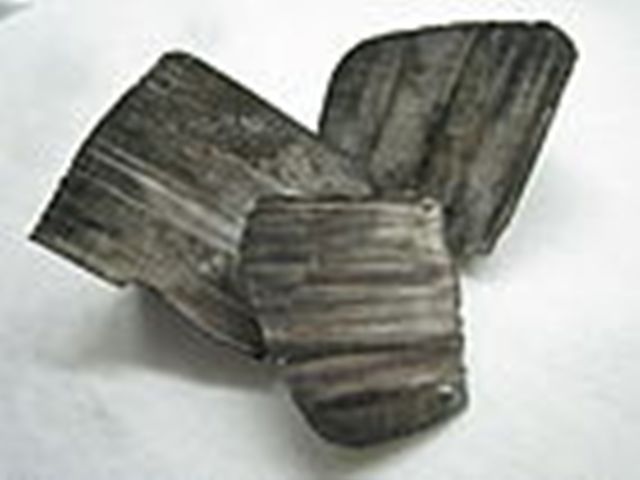 CME Group announced that it will launch Lithium Hydroxide CIF CJK (Fastmarkets) futures on May 3, pending all relevant regulatory reviews. Lithium futures are designed to help market participants manage their battery metals risk, and they represent the latest tool the exchange has launched to help establish a forward curve for a key material in the green economy, joining the recent launch of CME Group's Cobalt Metal (Fastmarkets) futures.
---
"Demand for key battery metals like Lithium and Cobalt continues to accelerate as economies invest in lower carbon alternatives for the transportation sector," said Young-Jin Chang, Managing Director and Global Head of Metals at CME Group. "CME Group is the destination for managing global metals risk, and the new Lithium futures will provide our customers with another tool for managing the price risks associated with the manufacturing of electric vehicles."
---
"We are pleased that CME Group plans to expand their battery metals product offerings with the introduction of Lithium futures," said Kevin Smith, Managing Director of Energy Metals at Traxys. "Demand for Lithium continues to grow alongside the increase in adoption of electric vehicles and we look forward to the enhanced price discovery and risk management capabilities this new contract will bring to the marketplace."
---
The International Energy Agency (IEA) estimated that in 2020, global sales of electric vehicles grew 40% from the 2.1 million cars sold in 2019. Overall demand for electric vehicles is expected to continue to grow, with many car manufacturing companies pledging to introduce new electric vehicle models over the next decade to help meet carbon-neutral targets.
---
Lithium futures will be financially-settled based on the Lithium Hydroxide assessment published by Fastmarkets, which reflects the cost, insurance and freight (CIF) spot price in China, Japan and South Korea, where the majority of battery manufacturing capacity is concentrated today.
---
Information Source: Read Full Release ..–>
---
Press release by: