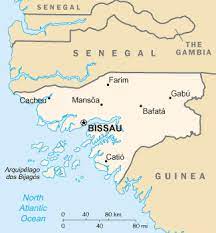 PetroNor Update on Guinea-Bissau Licences
PetroNor announced that it has received the necessary approvals in country, representing a condition precedent to completion which has now been satisfied, consequently the transaction will complete as per the terms of the share purchase agreement.
---
PetroNor will assume 78.57% interest as Operator of the Sinapa (Block 2) and Esperança (Blocks 4A and 5A) licences in Guinea-Bissau, which have been extended for 3 years and are valid until 2 October 2023 maintaining the same attractive fiscal terms. PetroNor will now commence discussions with the JV Partners on the licences to discuss the work programme, with a view to undertaking drilling activity in 2021/22.
---
Information Source: Read Full Release ..–>
---
Press release by: