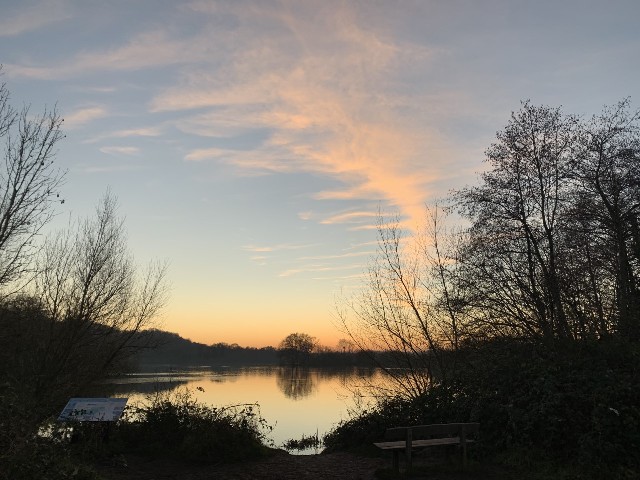 Energy News Roundup, Rig Count, Oil Prices
Increasing demand for crude ground to a halt in July and is set to rise at a slower pace over the rest of 2021 because of the surge in infections from the Delta variant of the coronavirus that causes COVID-19, the International Energy Agency (IEA) said
---
Oil states urge Biden to uncork U.S. drilling Republican leaders in oil-and-gas states want President Biden to get behind domestic producers instead of pleading with foreign governments to pump more crude as the administration seeks to counter surging fuel prices.
---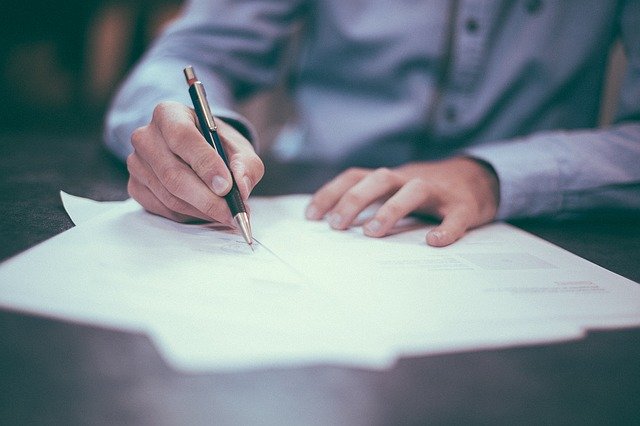 E BUS" drives into Southern Taiwan Foxtron Vehicle Technologies, subsidiary of Hon Hai Technology Group , San-Ti Group's North-Star International Company and Kaohsiung Bus Company signed a Memorandum of understanding (MOU) to build the first electric bus "E BUS" based on the MIH commercial vehicle platform that was developed by Foxtron Vehicle Technologies.
---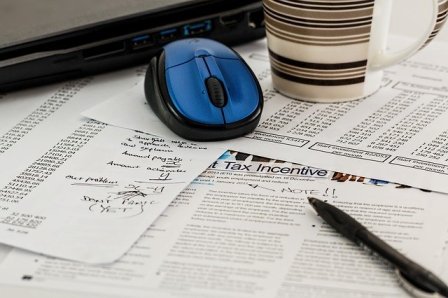 PTTEP records net income of USD 598 million in the first half of 2021 primarily driven by increased sales volume and higher selling price as a result of global crude oil prices rally. The company announced interim dividend payment approved at THB 2 per share. One of the key focuses this year is the preparations for the transition of the Erawan field's operatorship when site access is allowed.For the second quarter of 2021, the company's total revenue was at USD 1,768 million (equivalent to THB 55,624 million) and net profit of USD 222 million (equivalent to THB 7,140 million), increasing by 66% compared to the same quarter of 2020.
Approval of an interim dividend payment at THB 2 per share
---
Commodity Prices
Units
Price $
Change
Crude Oil (WTI)
USD/bbl
$68.52
Down
Crude Oil (Brent)
USD/bbl
$70.68
Down
Bonny Light
USD/bbl
$70.08
Up
Natural Gas
USD/MMBtu
$3.89
Down
OPEC basket 12/08/21
USD/bbl
$71.32
Up
At press time 13 August 2021
---
China's 300,000 b/d refinery China's state-controlled Huajin is poised to start construction of a long-mooted 300,000 b/d refinery at Panjin in Liaoning province, intensifying downstream competition in the country's northeast.
---
TAQA Group Report for H1 2021 Group revenues of AED 22.2 billion, 11% higher than the prior-year period, primarily due to higher commodity prices within the Oil & Gas segment.
EBITDA was AED 9.9 billion, up 19%, mainly reflecting higher revenues and income from associates, partially offset by higher expenses.
Net income (TAQA-share) was AED 2.9 billion, an increase of AED 2.4 billion, with a significantly higher contribution from the Oil & Gas segment and the fact that Q1 2020 was reduced by an AED 1.5 billion post-tax impairment charge.
---
Beehive Equity Invest in Hydrogen Vehicle Systems (HVS) Scotland based Hydrogen Vehicle Systems (HVS) has secured £5 million of investment to springboard the development of its hydrogen truck.
The firm received the capital injection from Beehive Equity and will now take its vehicle designs through prototyping and demonstration, allowing manufacturing to commence.
---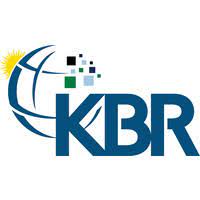 KBR acquires Frazer-Nash Consultancy "This acquisition is a continuation of our strategic journey to advance upmarket to deliver innovative, digitally-enabled solutions to governments and customers around the world," said Stuart Bradie, KBR President and Chief Executive Officer.
---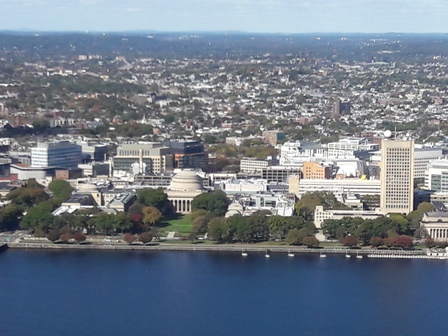 MIT's fusion energy project Designed in collaboration with MIT spinoff Commonwealth Fusion Systems (CFS), SPARC employs novel high temperature superconducting (HTS) magnets at high-field to achieve fusion that will produce net energy gain. Some of these magnets will wrap toroidally around the tokamak's doughnut shaped vacuum chamber, confining fusion reactions and preventing damage to the walls of the device.
Massachusetts-based MIT has just announced a major technological breakthrough that will bring us one step closer to cheap, clean and renewable energy according to media reports.
---
Region
Period
No. of Rigs
Change
U.S.A
13th Aug. 2021
500
+9
Canada
13th Aug. 2021
164
+8
International
July 2021
751
-7
Baker Hughes Rig Count to 13th August 2021
---
Compiled by: OGP Staff, Segun Cole , Please send us your industry related news for publication
Submit your News/Releases or contact us now!
Submit a Press Release
Oilandgaspress.com | Energy, Climate, Renewable, Wind, Biomass, Sustainability, Oil Price, LPG, Solar
we provide you with the latest news summary with links straight to the source!!
Oil and Gas News Straight from the Source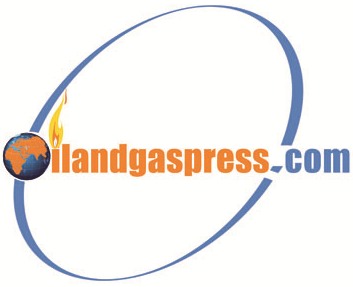 News on Saving Energy, Protecting the Environment
News articles reported on OilAndGasPress are a reflection of what is published in the media. OilAndGasPress is not in a position to verify the accuracy of daily news articles. The materials provided are for informational and educational purposes only and are not intended to provide tax, legal, or investment advice.OilAndGasPress welcomes all viewpoints. Should you wish to provide a different perspective on the above articles.
Information posted is accurate at the time of posting, but may be superseded by subsequent press releases