OilandGasPress Energy News Roundup
The IEA says global oil demand recovery has gone into reverse in July with an estimated monthly fall of 120,000 b/d due to the COVID-19 pandemic resurgence in China, Indonesia and elsewhere in Asia.
---
Borr Drilling Limited – Grant of share options The board of directors of Borr Drilling Limited (the "Company") (OSE and NYSE "BORR") has resolved to grant 10,300,000 share options under the Company's approved share option scheme to 23 of its employees, including two persons discharging managerial responsibilities ("PDMRs") as defined by the Market Abuse Regulation.
---
Shell to pay $110million to end Nigeria oil spill case Shell Petroleum Company has been ordered by an Abuja federal high court to pay the sum of N45.9 billion or $110 million to the people of Ogoni in Rivers State. Justice Ahmed Mohammed who awarded the sum against the company for oil spillage in Ogoniland, stated that the money must be paid within 21 days.
Shell's lawyer, Aham Ejelamo (SAN), had disclosed Shell's acceptance to pay before Justice Ahmed Mohammed of the Federal High Court Abuja on Wednesday.
---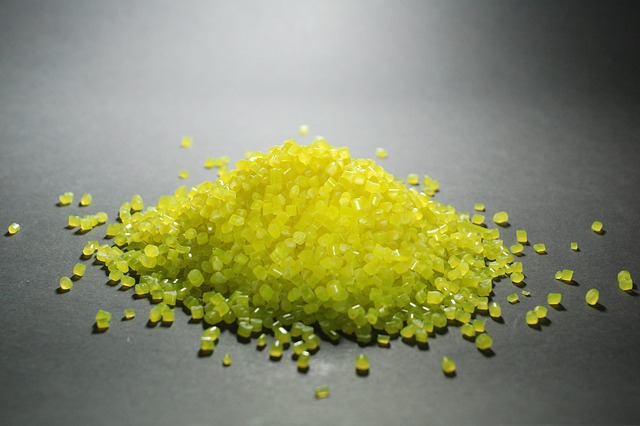 Reliance Industries Doubling PET recycling capacity India's largest private sector company is doubling its PET recycling capacity by setting up a recycled polyester staple fiber (PSF) manufacturing facility in Andhra Pradesh. The move is part of RIL's commitment to lead the industry on circular economy, enhance its sustainability quotient and bolster the entire polyester and polymer value chain.
---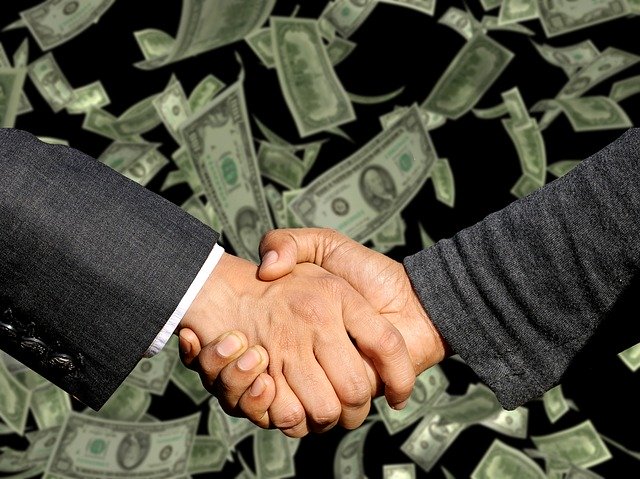 Aramco closes $12.4 bn oil pipeline deal looking to unlock capital through sale of stake to potential investors, the company's chief executive Amin Nasser reportedly stated on Monday after they closed a $12.4 billion deal for its crude pipeline network in June.
---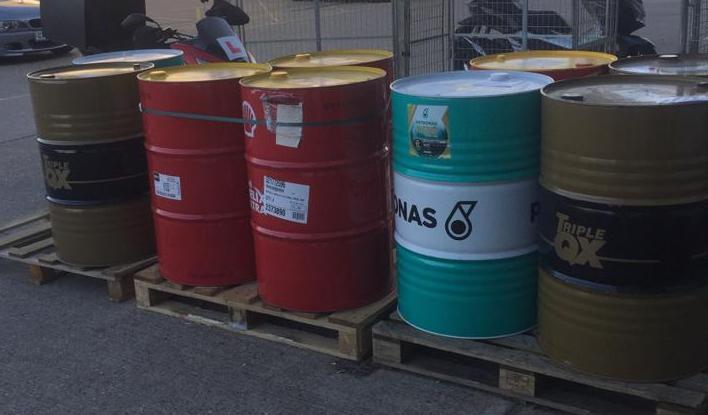 Oil demand forecasts OPEC on Thursday stuck to its prediction of a strong recovery in world oil demand in 2021 and further growth next year, despite concerns about the spread of the Delta coronavirus variant that has weighed on prices.
---
'blue' hydrogen may pollute more than coal, study finds new study has found surprisingly large emissions from the production of so-called "blue" hydrogen, a variant being enthusiastically pushed by the fossil fuel industry and likely falling under the definition of clean hydrogen
---
Commodity Prices
Units
Price $
Change
Crude Oil (WTI)
USD/bbl
$69.20
Up
Crude Oil (Brent)
USD/bbl
$71.40
Up
Bonny Light
USD/bbl
$68.90
Down
Natural Gas
USD/MMBtu
$3.93
Down
OPEC basket 11/08/21
USD/bbl
$70.52
Up
At press time 12 August 2021
---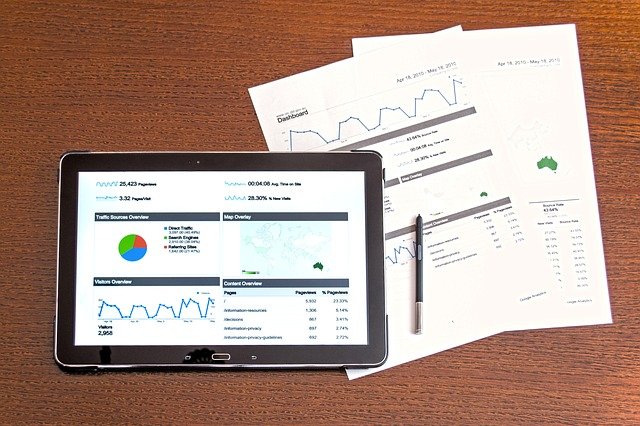 Sunpower's GI business 1H 2021 Results Sunpower Group Ltd., a leading provider of industrial steam with a sizeable portfolio of 100%-recurring, long-term, cash-generating Green Investments ("GI") projects that uses innovative integrated environmental protection technologies to facilitate the development of the circular economy and help China attain carbon peak and carbon neutrality, today announced its financial results for the six months to 30 June 2021 ("1H 2021").
---
Compiled by: OGP Staff, Segun Cole , Please send us your industry related news for publication
we provide you with the latest news summary with links straight to the source!!
Submit your News/Releases or contact us now!
Submit a Press Release
Oilandgaspress.com | Energy, Climate, Renewable, Wind, Biomass, Sustainability, Oil Price, LPG, Solar
The information comprised in this section is not, nor is it held out to be, a solicitation of any person to take any form of investment decision.
Oil and Gas News Straight from the Source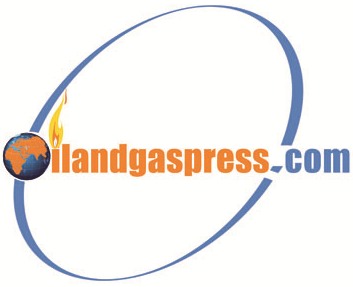 ---
News articles reported on OilAndGasPress are a reflection of what is published in the media. OilAndGasPress is not in a position to verify the accuracy of daily news articles. The materials provided are for informational and educational purposes only and are not intended to provide tax, legal, or investment advice.OilAndGasPress welcomes all viewpoints. Should you wish to provide a different perspective on the above articles.
Information posted is accurate at the time of posting, but may be superseded by subsequent press releases