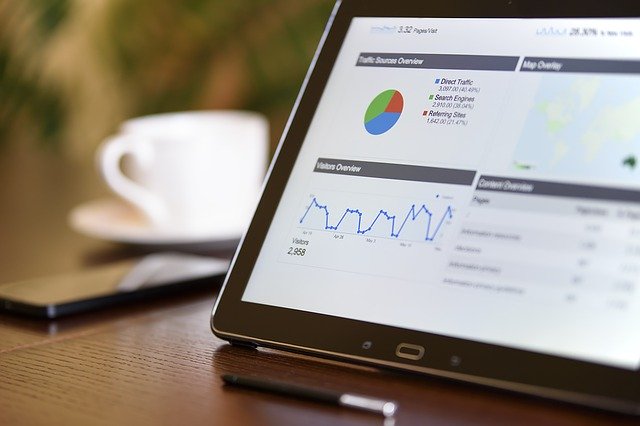 Aramco reports a net income of $21.7b for the first quarter 2021
Saudi Arabian Oil Company ("Aramco") today announced its first quarter financial results, posting a 30% year-on-year increase in net income to $21.7 billion and declaring a dividend of $18.8 billion to be paid in Q2. The results were underpinned by higher oil prices and an improved economic environment in the first three months of 2021.
---
Financial Highlights
Aramco's net income was $21.7 billion for the first quarter, a 30% increase from $16.7 billion in Q1 2020, primarily driven by a stronger oil market and higher refining and chemicals margins, partly offset by lower production.
Cash flow from operating activities and free cash flow* was $26.5 billion and $18.3 billion respectively in the first quarter, while first quarter capital expenditure stood at $8.2 billion.
Aramco's gearing ratio* remained unchanged at 23.0% on March 31, 2021, compared to December 31, 2020.
Aramco declared a dividend of $18.8 billion for the first quarter, to be paid in Q2 2021.
---
Commenting on the results, Aramco President & CEO Amin H. Nasser, said:
"The momentum provided by the global economic recovery has strengthened energy markets, and Aramco's operational flexibility, financial agility and the resilience of our employees have contributed to a strong first quarter performance. For our customers we remain a supplier of choice, and for our shareholders we continue to deliver an exceptional quarterly dividend. "We made further progress towards our strategic objectives during the quarter and our portfolio optimization program continues to identify value creation opportunities, such as the recent announcement of our landmark $12.4 billion pipeline infrastructure deal. We also expect Saudi Arabia's newly-launched Shareek program to present growth opportunities, through incentives which encourage partnerships and investment. "Given the positive signs for energy demand in 2021, there are more reasons to be optimistic that better days are coming. And while some headwinds still remain, we are well-positioned to meet the world's growing energy needs as economies start to recover."
---
Information Source: Read Full Release ..–>
---
Press release by: