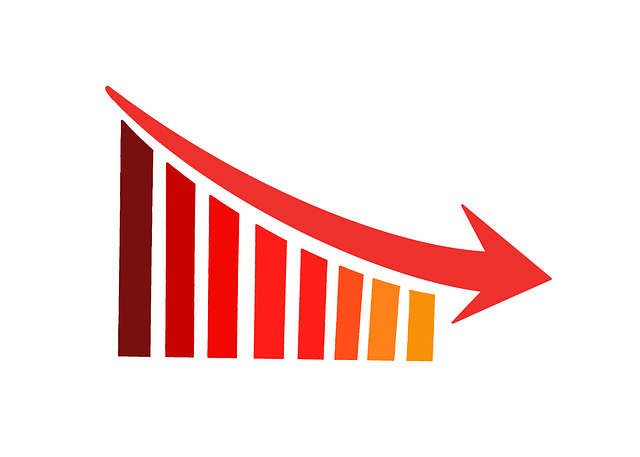 Aramco's full-year 2020 results
The Saudi Arabian Oil Company ("Aramco") achieved a net income of $49 billion in 2020, one of the highest earnings of any public company globally. The Company displayed strong financial resilience in one of the most challenging periods for the industry, during which revenues were impacted by lower crude oil prices and volumes sold, and weakened refining and chemicals margins.
---
Financial Highlights
Net income: $49 billion
Cash flow from operating activities: $76 billion
Free cash flow*: $49 billion
Full-year dividend of $75 billion declared
2021 capex expected to be around $35 billion
Progress on Downstream business strategy with ongoing integration of SABIC
---

Aramco declared a dividend of $75 billion for the year, which reflects the outcome of the Company's strong performance. The Company continues to preserve a strong balance sheet and its gearing ratio at December 31, 2020, was among the lowest in its industry. Meanwhile, its ROACE of 13.2% was the highest in the industry.
---
Through its flexible capital program and prudent financial management, the Company was able to adjust spending and focus on high-return opportunities. Capital expenditure in 2020 was $27 billion due to the implementation of optimization and efficiency programs, representing a significant saving on capital expenditure of $33 billion in 2019.
---
The Company continues to assess its capital expenditure and efficiency programs, and expects capital expenditure for 2021 to be around $35 billion, significantly lower than the previous guidance of $40-$45 billion.
Aramco's international bond issuance in the fourth quarter achieved record demand for a 50-year tranche and was 10 times oversubscribed compared to its initial offering size. This global investor interest demonstrated market confidence in the Company's long-term strategy and performance outlook.
---
Operational Highlights
In 2020, Aramco's average hydrocarbon production was 12.4 million barrels per day of oil equivalent, including 9.2 million barrels per day (mmbpd) of crude oil.
---
In April, Aramco achieved the highest single day crude oil production in its history of 12.1 million barrels per day. The Company achieved another milestone in August, producing a single-day record of 10.7 billion standard cubic feet per day (bscfd) of natural gas from its conventional and unconventional fields. Both records were achieved despite lower capital expenditure in 2020.
---
Information Source: Read Full Release ..–>
---
Press release by: