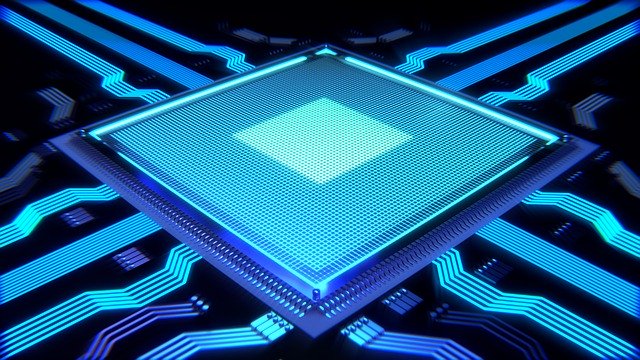 AVEVA and OSIsoft to Unlock the Potential of Data to Drive
AVEVA has joined forces with OSIsoft to meet the expanding information management needs of industrial companies and accelerate their digital transformation. The combined portfolio brings OSIsoft's world-class data management together with AVEVA's leading industrial software to unlock Performance Intelligence.
---
Providing greater operational agility and resilience, Performance Intelligence connects information and artificial intelligence (AI) with human insight, to enable faster and more accurate decision making, helping industries boost sustainability. By pairing the trusted capabilities of OSIsoft's PI System with the leading industrial software of AVEVA, Performance Intelligence gives the people behind essential processes the rich, reliable data they need to better measure and understand the entire industrial lifecycle. Areas where Performance Intelligence is likely to have the most impact will include organizational productivity, operational agility, and sustainability.
---
The global big data and analytics market is growing exponentially and projected to be worth $274 billion by 2022. Staying ahead of the curve requires a new understanding of the scope and scale of industrial information to leverage that data effectively. Insight into industrial information from edge to enterprise reduces downtime, production costs, and energy consumption – optimizing resources and driving sustainability.
---
Our combined software portfolio is driving digital transformation for over 20,000 customers globally, operational efficiency to empower people, industries, and communities.
---
Information Source: Read Full Release ..–>
---
Press release by: