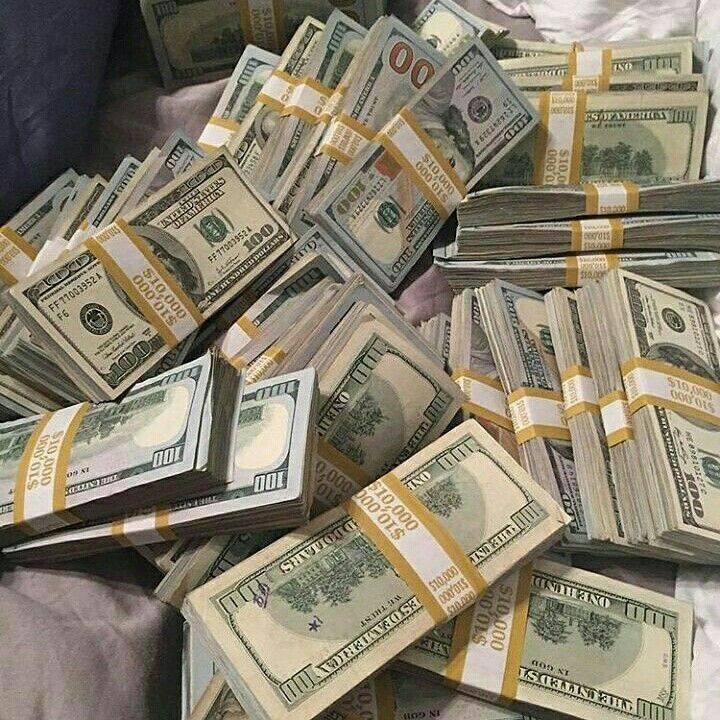 Baker Hughes Authorize $2 Billion Share Repurchase
The Company announced today that its Board of Directors has authorized Baker Hughes Holdings LLC ("BHH LLC") to repurchase up to $2 billion of its common units. The Company will use the proceeds from the sale of its BHH LLC common units to repurchase its Class A shares.
---
"We are generating strong cash flow and are confident in our short-term operational outlook and long-term strategic positioning. Today's announcement represents further confirmation on our optimistic view of the future for the Company. We believe this announced buyback is an attractive use of cash given the value of our company and the highly accretive nature of this program," said Lorenzo Simonelli, Baker Hughes chairman and CEO.
---
Baker Hughes and BHH LLC are also authorized to enter into an agreement with GE whereby BHH LLC will repurchase its common units from GE on a pro rata basis and on the same terms as it repurchases common units from Baker Hughes. The proceeds distributed to Baker Hughes will be used to repurchase Class A shares on the open market or in privately negotiated transactions. The repurchases are not expected to materially change Baker Hughes and GE's relative economic interests in BHH LLC or Baker Hughes' Class A and Class B stockholders' relative voting interest.
---
Baker Hughes expects to fund the repurchase program from cash generated from operations.
---
Information Source: Read More…..