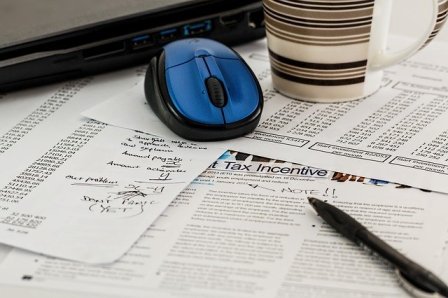 ExxonMobil reports Earnings of $4.7 Billion in Second Quarter 2021
The Oil Giant today announced estimated second-quarter 2021 earnings of $4.7 billion, or $1.10 per share assuming dilution, compared with a loss of $1.1 billion in the second quarter of 2020. Second-quarter capital and exploration expenditures were $3.8 billion, bringing the first half of 2021 to $6.9 billion, which is consistent with planned lower activity in the first half of the year. The company anticipates higher second-half planned spending on key projects, including Guyana, Brazil, Permian and in Chemical, with full-year spending towards the lower end of the guidance range of $16 billion to $19 billion.
---
Oil-equivalent production in the second quarter was 3.6 million barrels per day, down 2% from the second quarter of 2020, driven by increased maintenance activity. Excluding entitlement effects, divestments, and government mandates, oil-equivalent production increased 3%, including growth in the Permian and Guyana.
---
"Positive momentum continued during the second quarter across all of our businesses as the global economic recovery increased demand for our products," said Darren Woods, chairman and chief executive officer.
---
Information Source: Read More…..