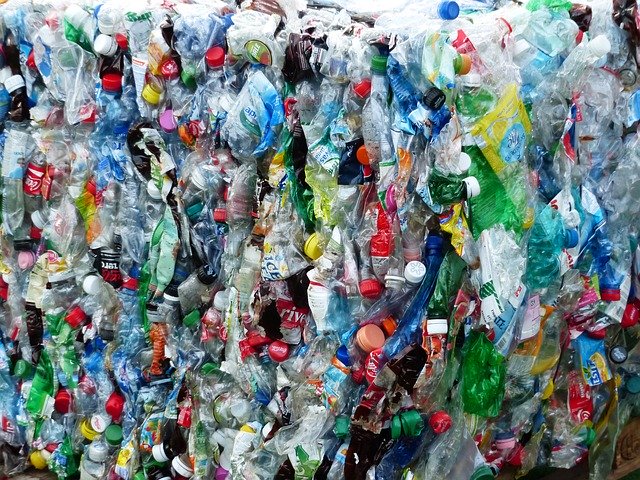 bp explores developing plastics renewal plants in Europe
bp and Brightmark, a global waste solutions company, have signed a Memorandum of Understanding (MOU) to jointly evaluate opportunities for development of the next generation of plastic waste renewal plants in Germany, the Netherlands, and Belgium.
---
The MOU brings together bp's extensive knowledge and trading experience in refining, and petrochemical markets, with Brightmark's proprietary advanced recycling technology. The companies will evaluate opportunities for projects that convert end-of-life waste plastics otherwise destined for incineration, landfill, or export, into valuable petrochemical feedstocks for plastics and other industrial applications.
---
Brightmark's proprietary plastics renewal process recycles plastic waste that has reached the end of its useful life. This includes items not currently recyclable using conventional mechanical processes (types 3-7), such as plastic film, flexible packaging, styrofoam, plastic beverage cups, car seats and children's toys. Each prospective plastics renewal plant could divert up to 400,000 tonnes a year (kt/yr) of waste plastic from disposal to create sustainable products and potentially create 100+ full-time jobs supporting the circular economy.
---
Information Source: Read Full Release –>
Oilandgaspress.com | Energy, Climate, Renewable, Wind, Biomass, Sustainability, Oil Price, LPG, Solar