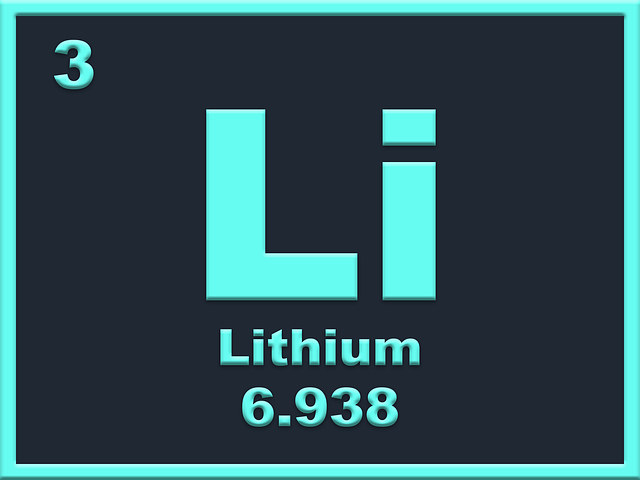 Britishvolt and Glencore sign strategic partnership agreement
UK's foremost investor in lithium-ion battery cell technologies and associated R&D, Britishvolt, has entered into a long-term strategic partnership for the supply of responsibly sourced cobalt with the world's largest industrial producer and one of the largest recyclers, Glencore.
---
As part of the deal Glencore has also made an undisclosed investment into Britishvolt, further endorsement of the world-class battery Gigaplant project
---
Information Source: Read in Full –>
Submitted By:
Oilandgaspress.com | Energy, Climate, Renewable, Wind, Biomass, Sustainability, Oil Price, LPG, Solar
Please use our attached online form.
Submit your Releases or contact us now!

Submit a Press Release
Follow us: @OilAndGasPress on Twitter | OilAndGasPress on Facebook