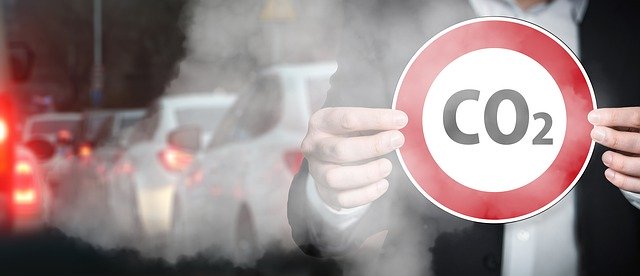 Greensand CO2 Storage Project in Denmark
Aker Carbon Capture partners with the Danish Greensand CO2 transport and storage project, which today announced the formation of a strong industry consortium to drive forward one of Europe's leading CO2 infrastructure projects.
---
"Open access infrastructure for transport and storage of CO2 is key to deliver on the Paris agreement, and Aker Carbon Capture is proud to support national infrastructure projects with key capabilities and experience," said Henrik Madsen, Chairman of Aker Carbon Capture.
"Greensand can be an enabler for a sustainable Danish industry by offering permanent CO2 storage to a variety of greenhouse gas emitters, and thus supporting a strong common European drive towards Net Zero,"
---
Aker Carbon Capture is proud to support the Greensand project as one of 30 Danish and international companies and research institutes that have joined forces to carry out a dedicated pilot project. The project, which is led by Ineos Oil & Gas and Wintershall DEA, aims to demonstrate that CO2 can be injected into the Nini West reservoir offshore Denmark, as well as supporting the deployment of cost-effective and environmentally safe monitoring technologies.
---
Information Source: Read Full Release ..–>
Oilandgaspress.com | Energy, Climate, Renewable, Wind, Biomass, Sustainability, Oil Price, LPG, Solar
The information comprised in this section is not, nor is it held out to be, a solicitation of any person to take any form of investment decision.
Please use our attached online form.
Submit your Releases or contact us now!

Submit a Press Release
Follow us: @OilAndGasPress on Twitter | OilAndGasPress on Facebook