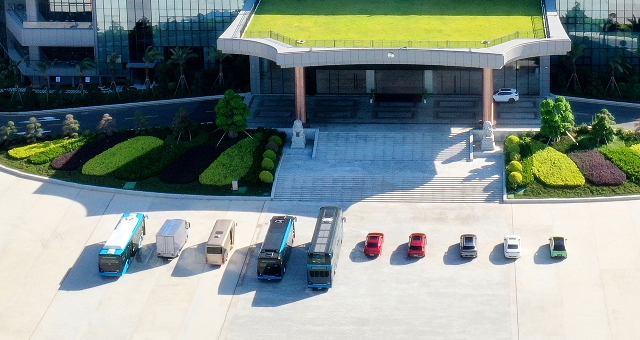 BYD Partners With NVIDIA for Mainstream Software-Defined Vehicles Built on NVIDIA DRIVE
NVIDIA today announced that BYD, the world's leading manufacturer of new energy vehicles (NEVs), will extend its use of the NVIDIA DRIVE Orin™ centralized compute platform in a broader range of its NEVs. The enhanced partnership expands BYD's use of DRIVE Orin across the multiple models in its next-generation Dynasty and Ocean series of vehicles, bringing safe and intelligent vehicles to market.
"NVIDIA DRIVE Orin has been enormously successful with global mobility leaders that are building the software-defined future," said Rishi Dhall, vice president of automotive at NVIDIA. "Our ongoing collaboration with BYD is a testament to the industry's confidence in DRIVE Orin as the centralized computer for today's and tomorrow's intelligent vehicles."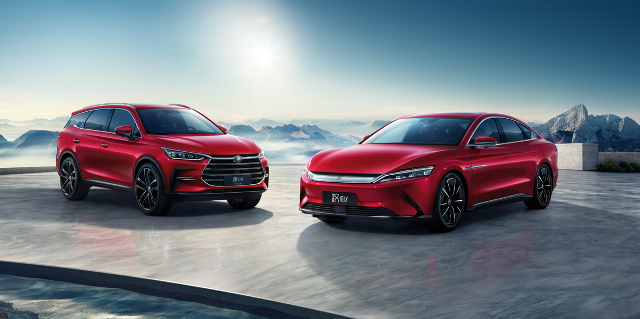 NVIDIA and BYD share the belief that future cars will be programmable, evolving from being based on many embedded controllers to high-performance centralized computers — with functionalities delivered and enhanced through software updates over the life of the car. The compute horsepower from DRIVE Orin is critical for diverse, redundant sensor processing in real time, and provides automakers with the compute headroom to develop and support new software-driven services throughout the entire life of the vehicle.
Since entering production last year, DRIVE Orin — the highest performance automotive-grade processor on the market — has become the transportation industry's AI engine of choice for the new generation of NEVs, robotaxis, shuttles and trucks. Designed to meet stringent industry safety standards, the scalable DRIVE Orin platform is capable of performing up to 254 trillion operations per second, enabling it to power AI cockpits, as well as automated driving functions — simultaneously running numerous deep neural networks to provide the ultimate safety and reliability.
Beyond selecting NVIDIA DRIVE Orin for its EV fleets, BYD announced earlier this year that it is working with NVIDIA to enhance the in-vehicle experience by bringing the NVIDIA GeForce NOW™ cloud gaming service to its vehicles.
With industry-leading technologies such as the Blade Battery, DM-i super hybrid technology and the e-platform, BYD has sold over 3.7 million NEVs globally as of February 2023, while creating a better mobility experience for consumers. Read More