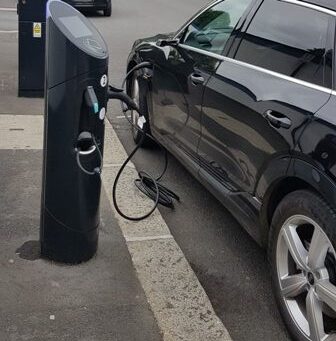 Centrica launches pure electric car scheme for employees
Every Centrica employee is being offered the chance to slam the brakes on their emissions after the company launched a fully electric salary sacrifice car lease scheme. Centrica continues to take a progressive approach to reducing its vehicle emissions, having committed to fully electrifying its 12,500-strong operational fleet by 2025. The company has more electric vans on the road than any other UK organisation, with nearly 700 Vauxhall Vivaro-e British Gas vans being driven by engineers and a total of 3,000 set to be delivered by the end of 2022.
---
It has now partnered with LeasePlan to provide a cost-effective route to battery-powered, zero emission motoring for employees and over 100 cars have been ordered since the scheme launched less than two weeks ago.
The scheme operates through salary sacrifice, meaning that tax and National Insurance savings are made on the lease payments. In addition, the Government is keen to encourage green travel so fully electric cars with zero CO2 emissions have very low Benefit in Kind (BiK) rates compared to petrol, diesel, or hybrid cars.
---
Information Source: Read More
Oil and gas, press , | Energy, Climate, Renewable, Wind, Biomass, Sustainability, Oil Price, LPG, Solar