Energy News Digest to 14th Mar. 2022. OPEC daily basket price stood at $113.29/bl, Fri, 11th Mar. 2022
Average U.S. price of regular-grade gasoline icreased by 79 cents over the past two weeks to $4.43 per gallon
Russia reportedly asked China for military equipment to use in its invasion of Ukraine, a request that heightened tensions about the ongoing war ahead of a Monday meeting in Rome between top aides for the U.S. and Chinese governments.
---
A new electric car charging solution has been launched that aims to revolutionise the housebuilding industry, saving time and money for developers.
With the UK Government having made it a requirement to introduce mandatory charge points in new homes and commercial buildings in England, the BriXcell is a simple, compact solution that can be easily installed during the construction phase of any new build. It contains the entire EV charging point infrastructure within a brick-sized construction pack that can be fitted as part of the existing building process. BriXcell is being launched in partnership with Scottish-based solutions firm Eco Group, as part of its EcoGoZero range of products aimed at helping businesses, homeowners and the UK achieve net zero targets. Eco has exclusive UK distribution of the product, which will lead its Eco V range of solutions for electric vehicles. Read More
---
Intel issued the following statement on the war in Ukraine:
"Intel condemns the invasion of Ukraine by Russia and we have suspended all shipments to customers in both Russia and Belarus. Our thoughts are with everyone who has been impacted by this war, including the people of Ukraine and the surrounding countries and all those around the world with family, friends and loved ones in the region. "We are working to support all of our employees through this difficult situation, especially those with close ties to this region. We have launched an employee donation and matching campaign through the Intel Foundation that has already raised over $1.2 million for relief efforts, and we are proud of the work our teams in surrounding areas including Poland, Germany and Romania are doing to aid refugees. We will continue to stand with the people of Ukraine and the global community in calling for an immediate end to this war and a swift return to peace." Read More
Several Russia-owned tankers have been idle at sea for more than a week along European and North American coasts as countries have either banned imports of Russian oil or Russian vessels docking at their ports, all this while many traders and buyers refuse to deal with Russian crude.
As many as nine mid-sized vessels, Aframaxes, owned by Russian state tanker fleet operator Sovcomflot have been idle around North America and Europe for over a week, while a typical idle time for a tanker is a day or two, Bloomberg reported on Friday, quoting ship-tracking data it has compiled. Read More
---

Neptune Energy today announced it will donate $2 million to support humanitarian efforts to aid the people of Ukraine. The donation will be shared equally between emergency appeals by the International Committee of the Red Cross and the International Rescue Committee.
Neptune has also put in place a scheme to match donations made by its employees across the world, which has raised more than $40,000 to date. Although Neptune does not have any assets or employees in either Russia or Ukraine, it is providing support to members of staff with family who have been impacted. The company has also asked those it works with to confirm any interests they may have in Russia and what steps they are taking to end any support for the Russian state. More
---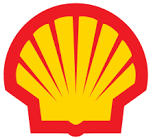 The Board of Shell plc ("Shell") today announced the pounds sterling and euro equivalent dividend payments in respect of the fourth quarter 2021 interim dividend, which was announced on February 3, 2022 at US$0.24 per ordinary share. Shareholders have been able to elect to receive their dividends in US dollars, euros or pounds sterling. Holders of ordinary shares who have validly submitted US dollars, euros or pounds sterling currency elections by March 4, 2022 will be entitled to a dividend of US$0.24, €0.2181 or 18.28p per ordinary share, respectively. Absent any valid election to the contrary, persons holding their ordinary shares through Euroclear Nederland will receive their dividends in euros at the euro rate per ordinary share shown above. Absent any valid election to the contrary, shareholders (both holding in certificated and uncertificated form (CREST members)) and persons holding their shares through the Shell Corporate Nominee will receive their dividends in pounds sterling, at the pound sterling rate per ordinary share shown above. Euro and pounds sterling dividends payable in cash have been converted from US dollars based on an average of market exchange rates over the three dealing days from March 9 to March 11, 2022. This dividend will be payable on March 28, 2022 to those members whose names were on the Register of Members on February 18, 2022. Read More
---
Africa's leading VC firm, Launch Africa, have invested in Homecoming Revolution's new on-demand expertise platform, Insights by Experts.
Comments Janade du Plessis, Fund Manager at Launch Africa, "Over the past two decades, Homecoming Revolution have built deep relationships across the continent with some of the leading corporates and sector specialists, and are now bringing it all together on the Insights By Experts platform." Homecoming Revolution, a pan-African executive search firm, launched their new platform at a colourful stakeholder ceremony held at Sankara Hotel, Nairobi. Dubbed "Insights By Experts", the platform helps global investors and companies access independent talent on-demand, from a vetted community of experienced African experts across a wide range of African countries and sectors. The launch has been spurred by a soaring number of investors and companies who want to scale in Africa but are constrained by a lack of quick and relevant "on the ground" knowledge. Insights by Experts offers a rich repository of African experts curated by Homecoming Revolution, which has been in operation since 2003. The senior and experienced African experts can offer up-to-date, on-the-ground insights, advice and opinions. The experts can be engaged for a range of needs including one-on-one chats, contracts or projects, coaching and mentoring, introductions, board positions and more. Read More
---
Oil and Gas Blends
Units
Oil Price $
change
Crude Oil (WTI)
USD/bbl
$105.40
Down
Crude Oil (Brent)
USD/bbl
$108.80
Down
Bonny Light
USD/bbl
$113.34
Down
Natural Gas
USD/MMBtu
$4.62
Down
OPEC basket 11/03/22
USD/bbl
$113.29
Down
At press time 14th March 2022
---
---
Region
Period
Rig Count
Change
U.S.A
11th March 2022
663
+13
Canada
11th March 2022
206
-11
International
February 2022
813
-28
Baker Hughes
---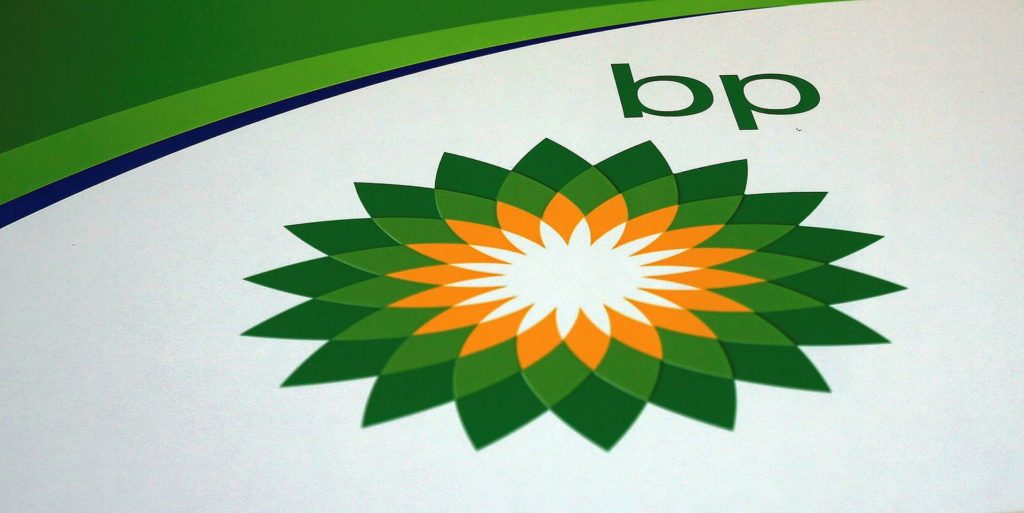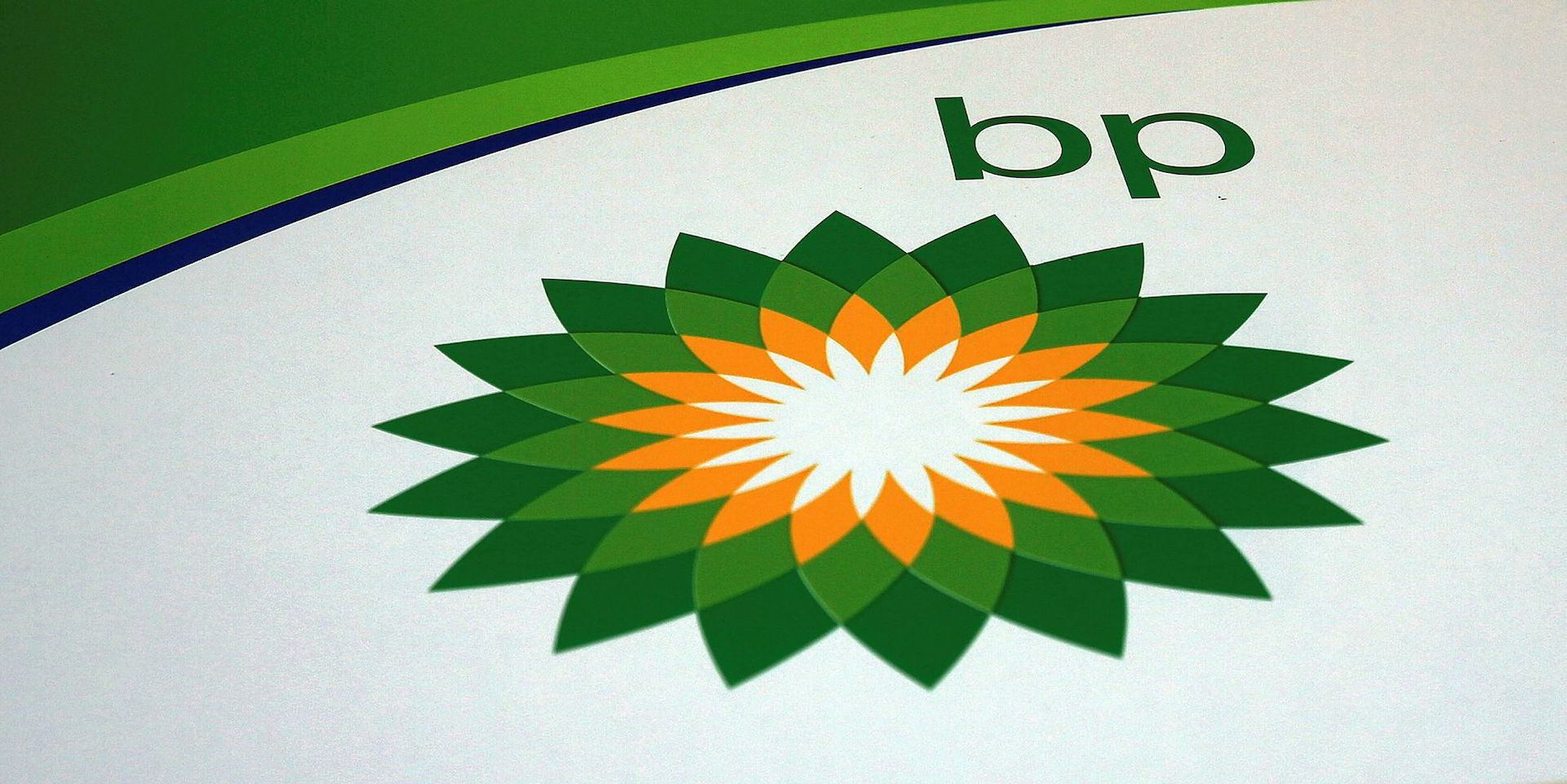 bp Energy Outlook 2022 report available now
Focus on the energy transition has intensified in recent years. How might this increase in global ambition affect the pace of change in the energy system? And what impact could this have on the fuel mix and emissions? The Outlook was largely prepared before the military action by Russia in Ukraine and does not include any analysis of the possible implications of those developments on economic growth or global energy markets. The content published in this initial version of the Outlook summarizes some of the key highlights and findings from the updated scenarios. The Energy Outlook makes projections to 2050 and beyond, while the Statistical Review of World Energy provides historic data on world energy markets Read More–>
---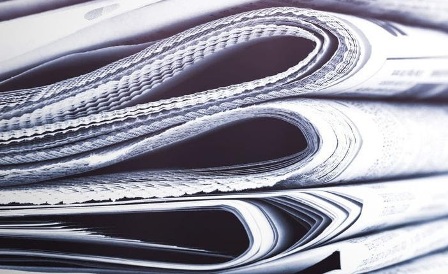 Infocus International Group has announced the new date for Offshore Wind training and it will be commencing live on the 5th of April 2022. A comprehensive online course to one of renewable energy's fastest-growing sectors.
This is a business-focused training seminar designed to provide business developers and investors with an accessible and concise, yet comprehensive understanding of the many facets of these capital-intensive and lengthy projects.
Offshore wind projects are very different from their onshore cousins, both in terms of the components required and the project development and installation processes involved. From turbines and timescales to cabling and costs, the scales are often supersized – with clear economic and practical rationale for this. Read More–>
---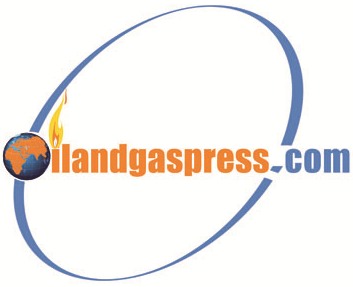 OilandGasPress Energy Newsbites and Analysis Roundup |Compiled by: OGP Staff, Segun Cole @oilandgaspress.
Disclaimer: News articles reported on OilAndGasPress are a reflection of what is published in the media. OilAndGasPress is not in a position to verify the accuracy of daily news articles. The materials provided are for informational and educational purposes only and are not intended to provide tax, legal, or investment advice.
Submit a Press Release