Energy News Roundup, Prices to 07/07/2021
Natural gas demand is expected to rise by 3.6% in 2021 and will keep rising further if governments do not implement strong policies to move the world onto a path towards net-zero emissions by mid-century, according to a new report by the International Energy Agency.
---
Crude oil hits fresh 52-week high West Texas Intermediate (WTI) crude climbed 1.73 percent to $76.46 per barrel, while Brent crude, the London-based international benchmark, rose 0.30 percent to $77.38 per barrel.
Brent inches near $78 a barrel
---
Eviation unveiled its design for the production version of Alice, the firm's all-electric, nine-passenger, two-crew airplane, which has has a targeted range of 500 miles. "The aircraft produces no carbon emissions and costs a fraction to operate per flight hour," according to a company statement.
---
Fleet of Hyundai XCIENT Fuel Cell Trucks Surpass 1 Million-kilometer Benchmark Hyundai Hydrogen Mobility's fleet of XCIENT Fuel Cell trucks has collectively exceeded 1 million kilometers of driving in only 11 months of service in Switzerland. During that time, the fleet has reduced CO2 emissions by over an estimated 630 tons, compared to diesel-powered vehicles. Since hitting Swiss roads last October, the fleet of now 46 hydrogen fuel cell trucks have been able to reach this milestone in the service of 25 Swiss companies in logistics, distribution and supermarket fulfilment.
---
World's Fastest Electric Motorcycle Can Exceed Speeds Of 250mph WMC250EV by White Motorcycle Concepts the bike incorporates a revolutionary aerodynamic concept and can exceed speeds of up to 250mph (400kmh). The e-bike is capable of such incredible speeds thanks to its three market-disruptive technologies which include WMC's ultra-low drag system called V-air.
---
Iraq Confirms BPs Plans To Leave The Country BP is considering quitting upstream operations in Iraq. Iraqi Oil Minister Ihsan Abdul Jabbar Ismaael said in a video posted on the oil ministry's Facebook page and quoted by Reuters. According to Ismaael, Iraq's current investment climate is not suitable for keeping international oil majors in the country.
---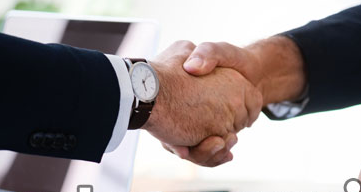 ADNOC announced that Reliance Industries Limited (Reliance), has signed an agreement to join a new world-scale chlor-alkali, ethylene dichloride and polyvinyl chloride (PVC) production facility at TA'ZIZ in Ruwais, Abu Dhabi. The agreement capitalizes on growing demand for these critical industrial raw materials and leverages the strengths of ADNOC and Reliance as global industrial and energy leaders. The project will be constructed in the TA'ZIZ Industrial Chemicals Zone, which is a joint venture between ADNOC and ADQ, and represents the first investment by Reliance in the region.
---
Repsol to commercialize ARiA Repsol, in collaboration with Accenture will begin marketing ARiA (Advanced Repsol Intelligence & Analytics). This proprietary, cloud-based data and analytics platform, originally conceived for internal use by Repsol, will now assist other companies in deploying and accelerating the use of big data and artificial intelligence for business.
---
Commodity Prices
Units
Price $
Change
Crude Oil (WTI)
USD/bbl
$74.64
Down
Crude Oil (Brent)
USD/bbl
$75.71
Down
Bonny Light
USD/bbl
$74.16
No Change
Natural Gas
USD/MMBtu
$3.68
Down
OPEC basket 06/07/21
USD/bbl
$75.94
Up
At press time 07th July 2021
WTI for August delivery gained 0.8% to $73.97 a barrel on the New York Mercantile Exchange at 9:43 a.m. in London. Brent for September settlement added 0.7% to $75.05 a barrel on the ICE Futures Europe exchange.
---
OPEC participates in Nigeria Oil and Gas Conference and Exhibition 2021 At the Opening Ceremony, OPEC Secretary General, HE Mohammad Sanusi Barkindo, delivered a keynote address on the theme: 'Global oil market dynamics in a decarbonizing world'. On energy poverty, Barkindo underscored the need to ensure energy access for all around the world as part of a fair, inclusive and equitable energy transition.
---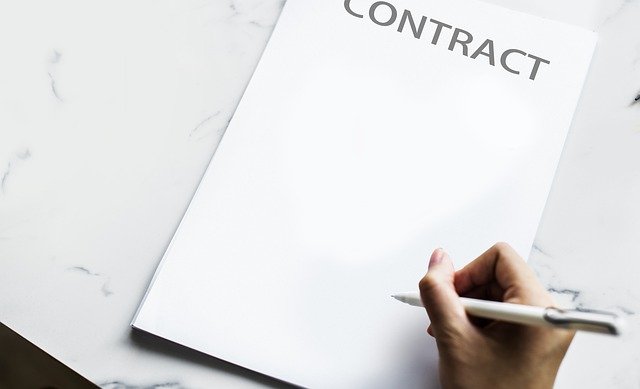 $70 Million Wind Repower Contract in Illinois Infrastructure and Energy Alternatives, Inc. announced that the Company has been awarded the Big Sky Repower balance of plant ("BOP") project valued at approximately $70 million. Vitol, a leading energy company awarded the project to White Construction, a subsidiary of IEA that manages utility-scale renewable energy and heavy civil infrastructure projects. The award is for the repowering of a 240 megawatt (MW) utility-scale wind farm in the Bureau and Lee Counties of Illinois.
---
Rimac Nevera Takes the Hypercar Market by Storm The Nevera is the production-ready iteration of the Rimac C_Two concept car, which was revealed at the International Geneva Motor Show in 2018. With the ability to sprint to 60mph in 1.85 seconds and continue the acceleration all the way to a 412 km/h (258mph) top speed, the Nevera opens up a new dimension in hypercar performance. Accelerating from rest to 161 km/h (100 mph) requires just 4.3 seconds
---
Ineos Grenadier's interior revealed These include a second horn specially designed to be quieter and more subtle for cyclists and pedestrians. There's also a 12 o'clock marker on the steering wheel, so that you always know exactly which direction your wheels are turned – very useful when performing intricate off-road manoeuvres. The dials and switches are well-spaced and clearly labelled, to make them as easy to use as possible, even with wet or gloved hands.
---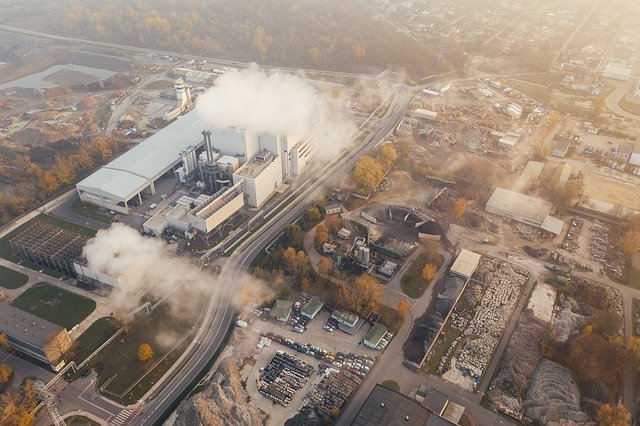 Shareholders revolt for climate action Companies without a climate strategy need to change, CalSTR said in a statement to DW. "Shareholders have the power to effect change at even the most resistant companies… to contribute to the sustainable value of their investments.
---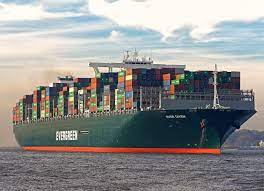 Egypt agrees deal to release Ever Given, ship that blocked Suez Canal Egypt seized the ship after an urgent salvage operation and demanded compensation from Japanese owners Shoei Kisen Kaisha for lost canal revenues, salvage costs and damage to the canal. The Suez Canal Authority (SCA) announced Sunday that a final deal had been reached without disclosing the amount of compensation to be paid, but final negotiations proceeded from a figure of $550 million (£398 million).
---
Disclaimer
News articles reported on OilAndGasPress are a reflection of what is published in the media. OilAndGasPress is not in a position to verify the accuracy of daily news articles. The materials provided are for informational and educational purposes only and are not intended to provide tax, legal, or investment advice.OilAndGasPress welcomes all viewpoints. Should you wish to provide a different perspective on the above articles.
Information posted is accurate at the time of posting, but may be superseded by subsequent press releases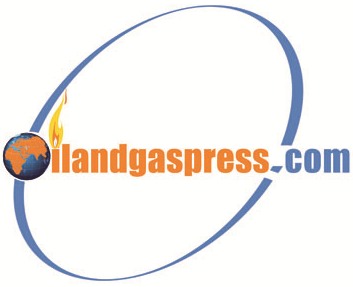 Email us info@OilAndGasPress.com