Energy News Roundup, Rig Count, Prices to 05/07/2021
The 18th OPEC and non-OPEC Ministerial Meeting will resume on today Monday, 5 July 2021, at 15:00 (CEST) via videoconference. OPEC raised its production to 26.47 million bpd in June, up by 855,000 bpd compared to May, according to various energy reports.
---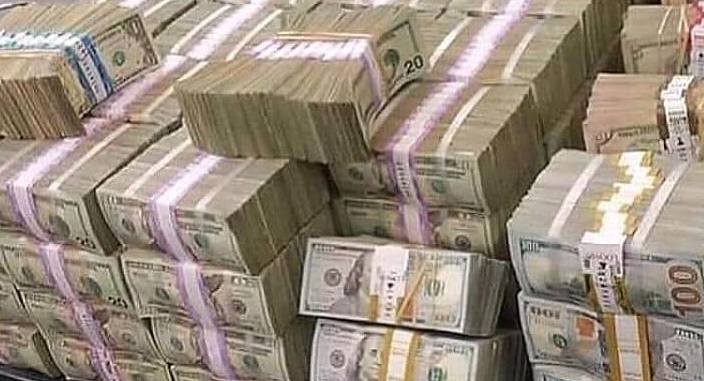 Schlumberger Reports on Payments to Governments to 31 December 2020 The following schedules disclose the payments made by the Company in 2020 to governments in Bolivia, Georgia, Morocco, the United Kingdom and the United States in connection with the Company's extractive activities under the FCC, including its operation of sand and barite mines.
---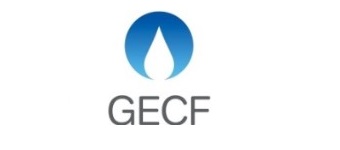 Future of energy must meet the needs of the many, not the few Speaking at the 54th edition of the GECF Gas Lecture Series, entitled 'Humanising Energy', HE Dr Angela Wilkinson, Secretary General and CEO of World Energy Council (WEC), noted that renewables will need other energy "friends" and flexible storage solutions to be widely and readily available.
---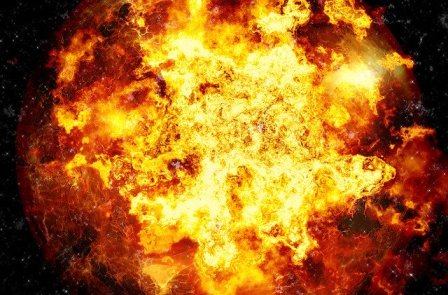 Refinery Explosion In Romania The blast occurred early today at the Petromidia refinery, within the hydrorefinement facility (HPM) at the plant, the owner of the refinery, Rompetrol Rafinare, said in a stock exchange filing.
---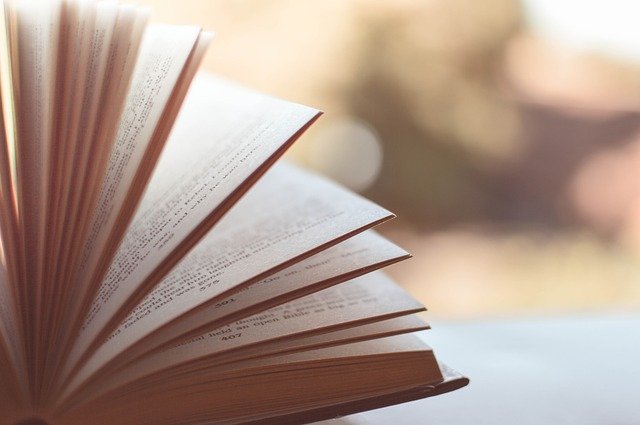 Baker Hughes 2020 Report on Corporate Responsibility Baker Hughes' purpose as an energy technology company is to take energy forward – making it safer, cleaner, and more efficient for people and the planet. The company supports the objectives of the Paris Climate Agreement. Baker Hughes' report outlines a net-zero roadmap based on nine key building blocks necessary to achieve net-zero scope 1 and 2 carbon emissions by 2050.
---
AWS Named Swisscom's Preferred Public Cloud Provider Switzerland's leading telecoms company and IT services provider to use AWS's proven and broad infrastructure and cloud capabilities to power its 5G network
---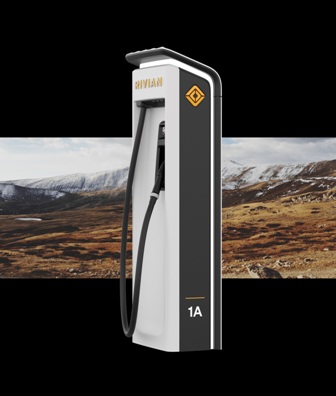 Rivian-Amazon Delivery Vans Are Coming We don't know details about the Rivian-Amazon delivery van, but for sure its specs are tailored for Amazon's last-mile delivery requirements.
---
Commodity Prices
Units
Price $
Change
Crude Oil (WTI)
USD/bbl
$75.33
Up
Crude Oil (Brent)
USD/bbl
$76.41
Up
Bonny Light
USD/bbl
$74.16
Down
Natural Gas
USD/MMBtu
$3.75
Up
OPEC basket 02/07/21
USD/bbl
$75.18
Up
At press time 5th July 2021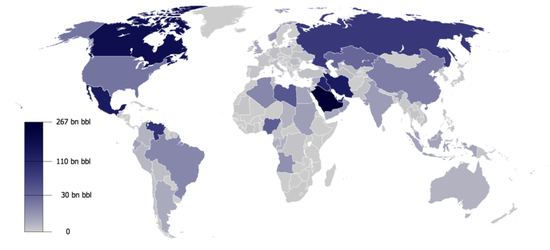 Baker Hughes Rig Count to 5th July 2021
Region
Period
No. of Rigs
Change
U.S.A
2nd July 2021
475
+5
Canada
2nd July 2021
136
+10
International
June 2021
758
+8
---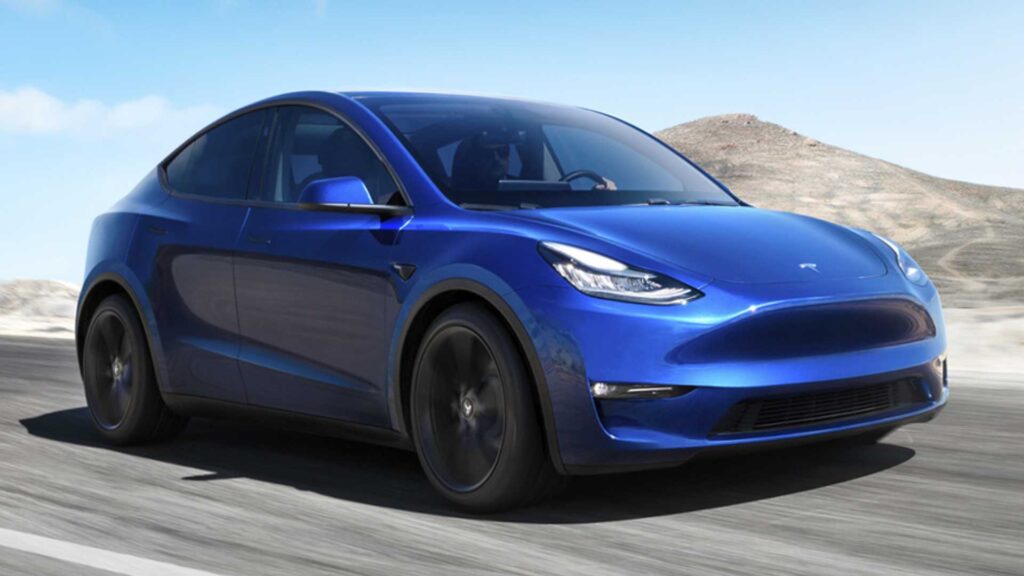 Tesla Q2 2021 Vehicle Production & Deliveries Tesla reports 201,250 global deliveries of the Model Y, Model 3, Model S and Model X combined,in Q2 2021. Final numbers could vary by up to 0.5% or more.
---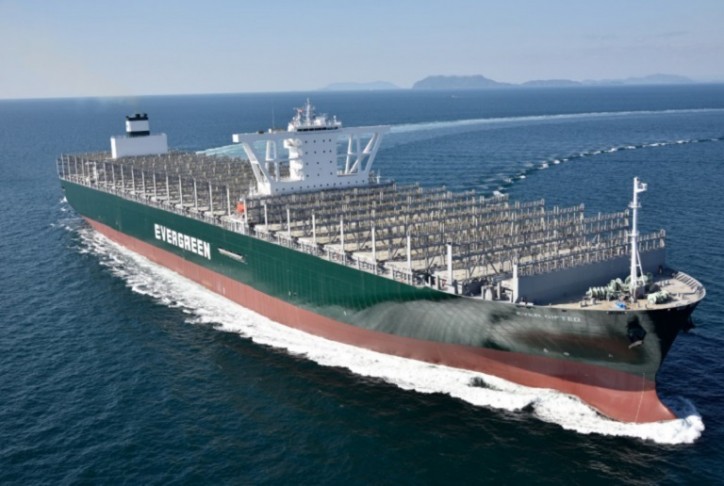 Suez Canal says deal reached to free seized vessel The Suez Canal Authority on Sunday said it has reached an agreement to settle a financial dispute with the owners of a hulking container ship that blocked the crucial waterway for nearly a week earlier this year, said AP.
---
Oil prices stagnate as OPEC+ plans to continue negotiations A barrel (159 litres) of North Sea Brent cost $76.18 on Monday morning, about the same as on Friday. The price for a barrel of the US variety West Texas Intermediate (WTI) was – also hardly changed – $75.20, according to dpa international.
---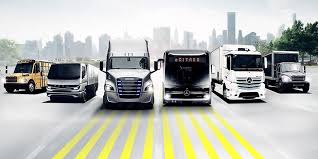 Large order for Daimler Trucks in Russia the Joint Venture between Daimler Trucks and its Russian partner KAMAZ, has received a large order from the Russian construction company Partner Group. The customer adds 100 brand new Mercedes-Benz Arocs 4142B to update its fleet of construction vehicles.
---