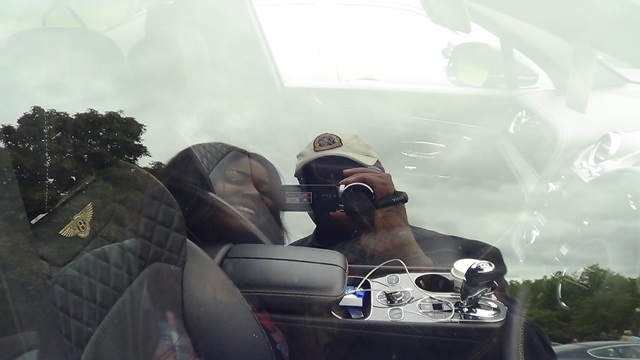 Energy News Roundup, Prices to 28/06/2021
U.S. operators have completed, started building, or announced a total of 19 petroleum liquids pipeline projects so far this year, the Energy Information Administration (EIA) said That total includes 11 crude oil projects, 12 HGL projects, and 1 petroleum product projec
---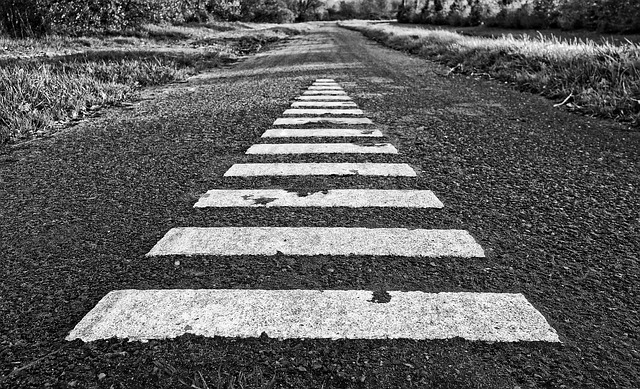 EZ Street Asphalt, The green solution paving the roads to a Net Zero future Red Stag Materials is set to change this by bringing the highest quality and highest value products to market to satisfy the UK Infrastructure professional. EZ Street Asphalt, a high-quality polymer modified cold asphalt product was introduced to the UK market in early 2019 and is already establishing itself as a game changing product in the cold asphalt market. First Time Fix is essential to the UK to ensure that delivering sustainable highway repairs within the confines of the current spending limitations, EZ Street ticks all these boxes.
---
Saudi Arabia's strategy for a post-oil era According to Natixis analysts, in a detailed new report titled "Saudi Arabia Energy Transition: where does the kingdom stand?", the strategy dictating this transformation could take various forms. Certainly, the energy transition presents numerous opportunities for the GCC countries. With plentiful natural advantages in terms of wind and sunlight, Saudi Arabia has been ambitious regarding its renewable energy development and investment i.e. as laid out in Crown Prince Bin Salman's Saudi Vision 2030 strategic plans.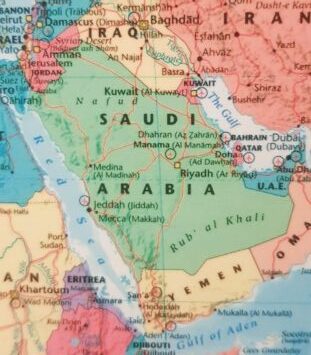 OSSO and Medra Arabia sign partnership to deliver drilling solutions in Saudi Arabia The partnership will enable OSSO to significantly reduce turnaround time of equipment and personnel – providing a greater economic support structure with added expert local knowledge.
The new partnership also provides additional on the ground technical support to customers – overcoming current travel restrictions due to COVID-19. Additionally, OSSO will provide in country training on its technology and equipment, further upskilling Medra's in-field engineers in the local area of Dammam, enabling additional In Kingdom Value Addition.

---

Amarinth supplies interchangeable vertical pump for the Karachaganak Field Development Project, Kazakhstan The Karachaganak oil and gas condensate field is the biggest gas condensate field in Kazakhstan and is owned and operated by Karachaganak Petroleum Operating (KPO). The onshore field is spread over more than 280km2 near Aksai, in northwest Kazakhstan.
---
Energy/ Oil Related News Today on PR Newswire Updated Daily
---
DNV adds new class for cloud-based simulation The new standard sets an industry first, and DNV is ready to begin certification of simulators that are compliant.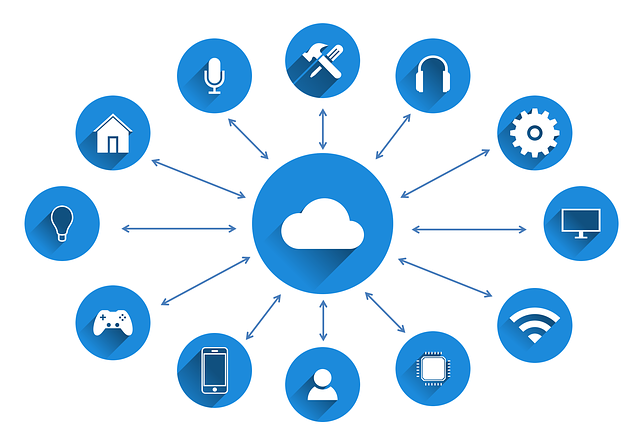 The use of remote methods to deliver training programmes for seafarers has increased during the COVID-19 pandemic as a result of restricted or impossible physical attendance at training and examination centres.
---
Commodity Prices
Units
Price $
Change
Crude Oil (WTI)
USD/bbl
74.05
Up
Crude Oil (Brent)
USD/bbl
76.10
Up
Bonny Light
USD/bbl
75.09
Up
Natural Gas
USD/MMBtu
3.52
Up
OPEC basket 25/06/21
USD/bbl
74.19
Up
At press time 25th June 2021
---
Qatar Petroleum has received offers for double the equity available in the North Field East project (NFE)" The NFE project is unique in the LNG world because of its advanced environmental characters, including significant carbon capture and sequestration capacity.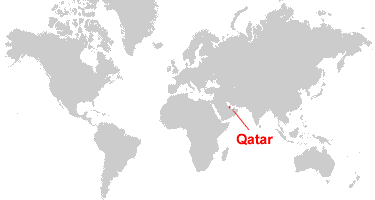 These remarks were made during a Qatar Economic Forum session on "Energy Shifts" in which His Excellency Al-Kaabi was a panelist along with Mr. Ben van Beurden, the CEO of Royal Dutch Shell, Mr. Patrick Pouyanné, the Chairman and CEO of TotalEnergies and Mr. Darren Woods, the Chairman and CEO of ExxonMobil.
---
KPC CEO visits the heavy oil project in South Ratqa field The delegation was accompanied by Ag CEO of KOC Abdulwahab Al-Mithin, and a number of senior officials in the Company. The members of the visiting delegation were briefed on the latest developments in the project, which is considered one of the largest oil projects in the Middle East.
---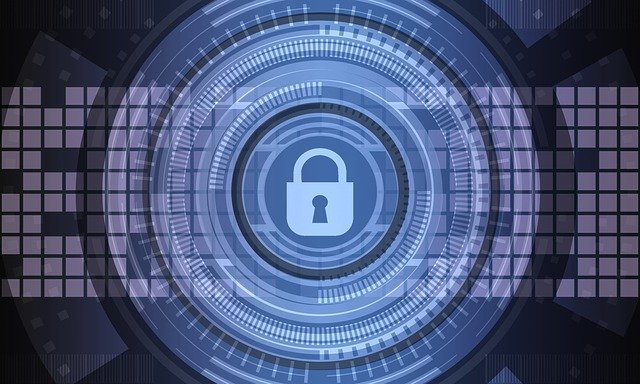 Axora unveils major report into digital trends in global oil and gas industry Cybersecurity is seen as the biggest individual barrier to investing in digital technology (by 45% of respondents), followed by lack of IT infrastructure to handle data generated by digital solutions (41%). However, 61% of respondents reported facing issues due to either a lack of in-house skills or a company culture resistant to technical innovation
---
Refinery Capacity Report Data series include fuel, electricity, and steam purchased for consumption at refineries; refinery receipts of crude oil by method of transportation; and current and projected atmospheric crude oil distillation, and downstream charge capacities and production capacity of selected products.
---
Ford Teams Up With Pay-As-You-Drive Car Insurance Provider Distance travelled is a key consideration for insurers. Ford now is working with U.K.-based based provider By Miles, with the aim of saving money for those no longer making a daily commute and those commuting less. Making use of connected vehicle data from their vehicles, Ford customers could benefit from a pay-per-drive approach with potential associated savings.
---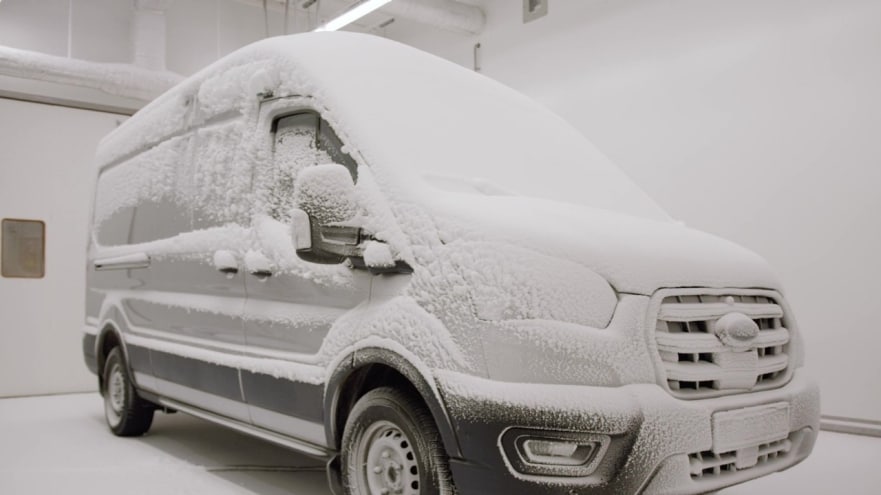 All-Electric Ford E-Transit 'Torture Tests' Simulate A Life Of Hard Use The testing saw the E-Transit complete 10 years' worth of hard work in just 12 weeks incuding challenging winter driving conditions in Michigan, US; simulated extreme heat, cold and altitude in Ford's Environmental Test Chamber in Cologne, Germany; and the giant potholes and rough road surfaces at the company's Lommel Proving Ground in Belgium. Separate E-Transit testing is being conducted at the Dunton Technical Centre in Essex.
FORDLiive Uptime System Ford Telematics Essentials underpins the FORDLiive system for fleet users, delivering Smart Maintenance alerts based on real-time vehicle health data. The alerts help businesses to maximise uptime by reducing the number of breakdowns and achieving quicker servicing and repair times. Harnessing connected vehicle data from the fleet, FORDLiive also links businesses to the support available from the Transit Centre network through Smart Diagnostics so that the productivity of each individual vehicle can be optimised.
---
Six of the world's ten most successful electric vehicle manufacturers rely on Continental tires Eight of Europe's 15 most popular electric cars and vans with approvals for Continental tires. For electric vehicles that are not already equipped with Continental tires from the factory, the manufacturer now has summer, winter and all-season tires in its portfolio for almost every model.
---
Wood reaches resolution on legacy investigations Wood Group announces that agreements have been reached with the Serious Fraud Office ('SFO') in the UK, the Department of Justice ('DOJ') and Securities and Exchange Commission ('SEC') in the US, and the Ministério Público Federal ('MPF'), the Comptroller General's Office ('CGU') and the Solicitor General ('AGU') in Brazil, to resolve their respective bribery and corruption investigations into the past use of third parties in the legacy Amec Foster Wheeler business.
Under the terms of the agreements, the Company will pay compensation, disgorgement and prejudgment interest, fines and penalties totalling $177m. This will be phased over the next three years with approximately $62m payable in H2 2021, and the balance to be paid in instalments in 2022, 2023 and 2024. The amount and payment plan are as disclosed and provided for in Wood's financial statements for the year ending 31 December 2020, published in March 2021.
Wood partners with First Nations group in Saskatchewan The partnership's initial focus will be to identify and develop projects – in southern Saskatchewan, the wider province and other parts of Canada – that will benefit both organisations.
---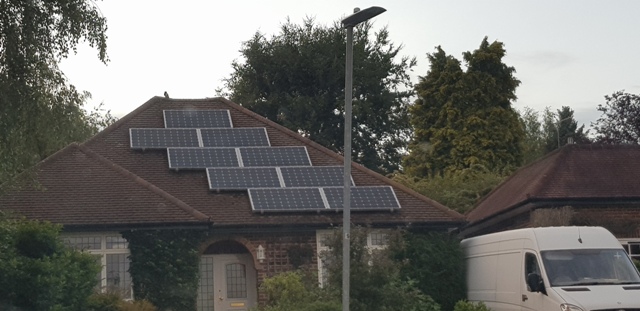 Repsol unveils PV solar farm Repsol's first PV solar farm, Kappa, has been officially opened. Located in the town of Manzanares, in the central Spanish province of Ciudad Real, the farm represents an investment of €100 million and boasts a total installed capacity of 126.6 MW distributed across three plants. Two of these, Perseo Fotón I and Perseo Fotón II, are already operational, with a combined capacity of 90.5 MW.
The third plant, Perseo Fotón III, is still under development. It will add another 36.1 MW when it comes online.
The new solar farm consists of 285,331 solar modules capable of supplying renewable power to 71,000 homes — around 177,500 persons. This will help avoid the emission of nearly 107,600 tons of CO2 each year, or the equivalent amount of carbon dioxide as that absorbed by 13.5 million trees.
---
'Humanising energy' topic of GECF Gas Lecture on 1 July The Gas Exporting Countries Forum (GECF), the global platform of the leading gas producing nations, will be hosting the next in its signature GECF Gas Lecture Series on Thursday 1 July 2021 at 2:30 p.m. Doha time.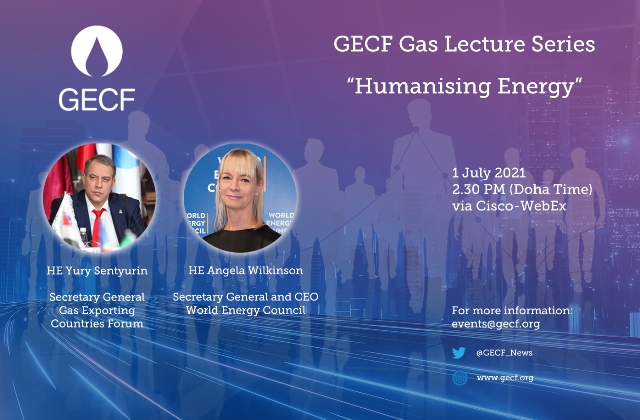 Featuring HE Angela Wilkinson, Secretary General of Global Energy Council, the lecture is titled "Humanising Energy" and will be the 54th lecture of the series and the sixth for this year
---
Disclaimer
News articles reported on OilAndGasPress are a reflection of what is published in the media. OilAndGasPress is not in a position to verify the accuracy of daily news articles. The materials provided are for informational and educational purposes only and are not intended to provide tax, legal, or investment advice.OilAndGasPress welcomes all viewpoints. Should you wish to provide a different perspective on the above articles.
Information posted is accurate at the time of posting, but may be superseded by subsequent press releases
Email us info@OilAndGasPress.com