News Roundup, Rig Count to 27/06/2021
U.S. crude futures were trading around $74 a barrel this week. U.S. energy firms number of oil and natural gas rigs unchanged as at 25th June. Canadian oil and natural gas rigs up by 9 for same period.
---
Chevron Won't Cut Oil & Gas Business For Renewables Unlike European supermajors, U.S. Chevron doesn't have any plans to reduce its oil and gas business to invest in solar or wind power, chief financial officer Pierre Breber said at a Reuters conference on Thursday.
---
Drax kickstarts planning process to expand its iconic 'Hollow Mountain' Cruachan Power Station The project, announced as the UK prepares to host the COP26 climate conference in Glasgow, will support almost 900 jobs in rural areas across Scotland during construction and will provide critical storage capacity needed to support a net zero power system.
---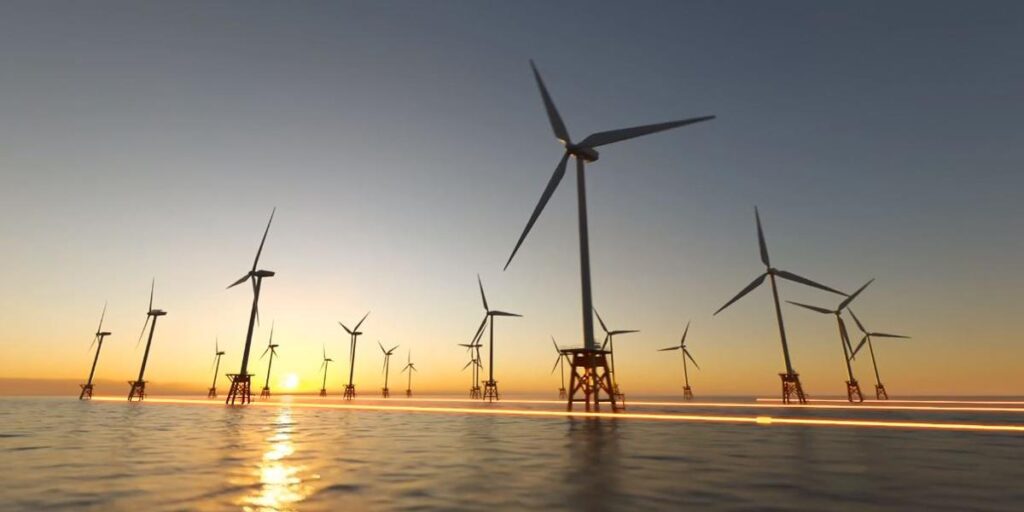 Fugro Presents Real-Time Monitoring Solution for Floating Wind The mooring line fatigue tracker fuses the motion and position measurements of floating hulls with a simulation model to monitor fatigue, providing a cost-effective solution that enables minimising in-person inspections.

---
The secret to wind turbines storm hardiness There are currently over 60,000 wind turbines across the United States propelling the transition away from fossil fuels and towards climate-friendly renewable energy.
---
Panasonic sells Tesla stake for €3bn Panasonic's battery business is dominated by Elon Musk's Tesla, but the two firms have had a tense relationship at times with executives trading barbs publicly.
---
Tyre goes high-tech for EVs The collaboration began with Ford engineers meeting with Pirelli engineers to elucidate their targets for the tires — together with moist efficiency, dry efficiency, longitudinal and lateral efficiency and put on, Iorio mentioned.
---
Region
Period
No. of Rigs
Change
U.S.A
25th June 2021
470
+0
Canada
25th June 2021
126
+9
International
May 2021
750
No Change
Baker Hughes Rig Count to 25th June 2021
---
Fertiglobe Joins TA'ZIZ as Partner in World-Scale Blue Ammonia Project in Ruwais Development to capitalize on emerging global demand for blue ammonia as a hydrogen carrier fuel
---
Cracking crude's tantalizing secrets Exceptional Arabian crude oil has high gravity scales and low upstream carbon intensity. No two samples of crude oil are identical. Similar to how every sand grain is different, each crude oil type has its own exclusive chemical and molecular characteristics. Marketing Arabian oils to the world
---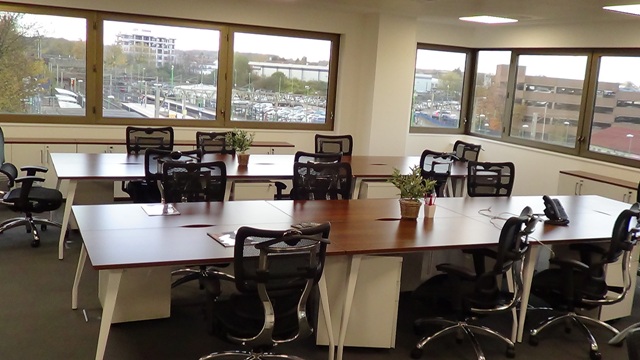 Siemens to accelerate high-value growth as a focused technology company The addressable markets for Digital Industries, Smart Infrastructure, Mobility and Siemens Healthineers alone amount to a volume of €440 billion (with 2020 as the base year). These markets are set to grow 4 percent to 5 percent per year until 2025. Through close interplay between profound domain knowhow and digital capabilities, Siemens has ideal prerequisites for further expanding its position in these markets, and the company is striving to continue to grow profitably in them.
---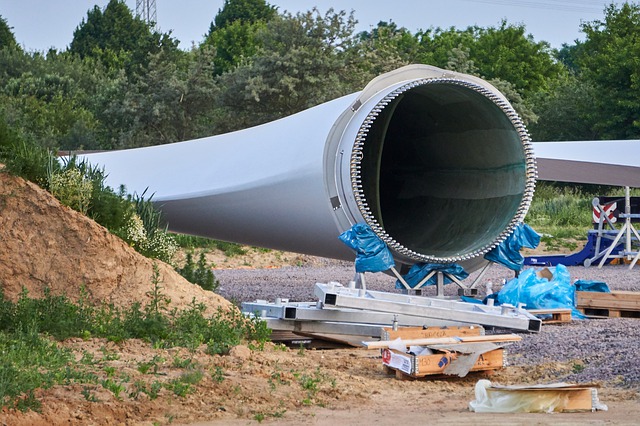 GE Renewable Energy and TNO to test new research on blade tip improvements The TIADE project touched a new milestone with the research wind turbine becoming fully operational. The innovations developed in the project will be tested on the full-scale 130 m diameter turbine recently installed in Wieringermeer, Netherlands. The turbine is powered by two-piece blades, which allows the outer 12 m of the blades to be replaced by several innovative tips.
---
Disclaimer
News articles reported on OilAndGasPress are a reflection of what is published in the media. OilAndGasPress is not in a position to verify the accuracy of daily news articles. The materials provided are for informational and educational purposes only and are not intended to provide tax, legal, or investment advice.OilAndGasPress welcomes all viewpoints. Should you wish to provide a different perspective on the above articles.
Information posted is accurate at the time of posting, but may be superseded by subsequent press releases
Email us info@OilAndGasPress.com