Energy News Roundup, Rig Count, Oil Prices
Crude demand outlook unsteady due to worries over China's economy, global covid vaccination levels and effects of rise in oil output from OPEC producers.
---
Researchers developed a simple way to remove salt from seawater using solar energy Ural Federal University (UrFU) power engineers have developed a new desalination technology. It will significantly reduce the cost of desalination and quadruple the volume of production. The results of the research are published in the journal Case Studies in Thermal Engineering.
---
PowerUP Energy Technologies new UP400 hydrogen generator Estonian-based PowerUP Energy Technologies recently unveiled its first-ever hydrogen fuel cell generator, dubbed UP400, that is targeting the recreational industry by producing 400W of portable clean energy.
---
SNC-Lavalin closes sale of Oil & Gas business announces that it has closed the sale of a substantial portion of its Resources Oil & Gas business on July 29, pursuant to the previously announced binding agreement with Kentech Corporate Holdings Limited ("Kentech") dated February 9, 2021. The balance of closing, which constitutes the Saudi Arabian portion of the business, is expected to be completed by the end of Q3 2021 following the anticipated receipt of standard Saudi Arabian regulatory approval. This part of the business represents approximately a quarter of the Resources Oil & Gas business' total annual revenues.
---
Bentley kick-starts sustainability push with special Flying Spur PHEV The new Flying Spur Hybrid Odyssean Edition will be limited to around 300 units, and will effectively serve as the launch version of the new model. It will feature the standard powertrain from the new hybrid, with a 2.9-litre twin-turbocharged petrol V6 mated to a 134bhp electric motor for an output of 536bhp and 553lb ft, a 0-62mph time of 4.1sec, a top speed of 177mph and an EV-only range of around 25 miles.
---
Volocopter US demo Germany-based Volocopter this week made a splash at the Experimental Aircraft Association's (EAA) AirVenture 2021 in Oshkosh, Wisconsin
---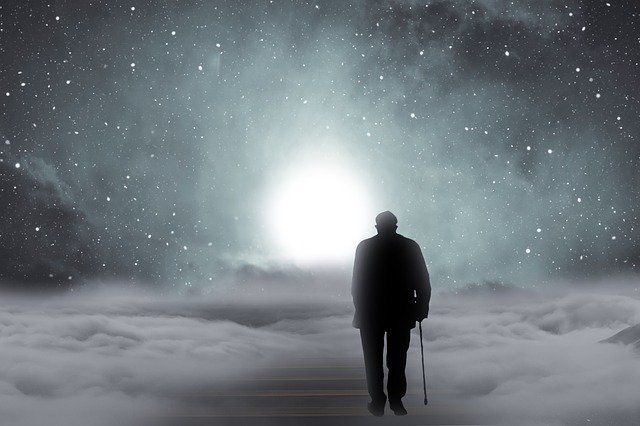 Chevron Executive Vice President, Technology, Projects and Services, to Retire Joseph C. (Joe) Geagea, executive vice president, Technology, Projects and Services, will retire from the company after 40 years of outstanding service. Geagea will continue as an executive vice president and serve as senior advisor to chairman and CEO Michael Wirth until his retirement on or about March 1, 2022.
---
Commodity Prices
Units
Price $
Change
Crude Oil (WTI)
USD/bbl
$72.82
Up
Crude Oil (Brent)
USD/bbl
$74.41
Down
Bonny Light
USD/bbl
$74.32
Up
Natural Gas
USD/MMBtu
$3.98
Up
OPEC basket 30/07/21
USD/bbl
$74.98
Up
At press time 02nd August 2021
Region
Period
No. of Rigs
Change
U.S.A
30th July 2021
488
-3
Canada
30th July 2021
153
+4
International
June 2021
758
+0
Baker Hughes Rig Count to 02nd August 2021
---
OPEC Research and Journalism Awards 2022 OPEC has opened a call for nominations for its two prestigious industry awards, namely, 'The OPEC Award for Research' and 'The OPEC Award for Journalism.' Both Awards will be presented on the occasion of the 8th OPEC International Seminar, scheduled to take place on 29 and 30 June 2022.
---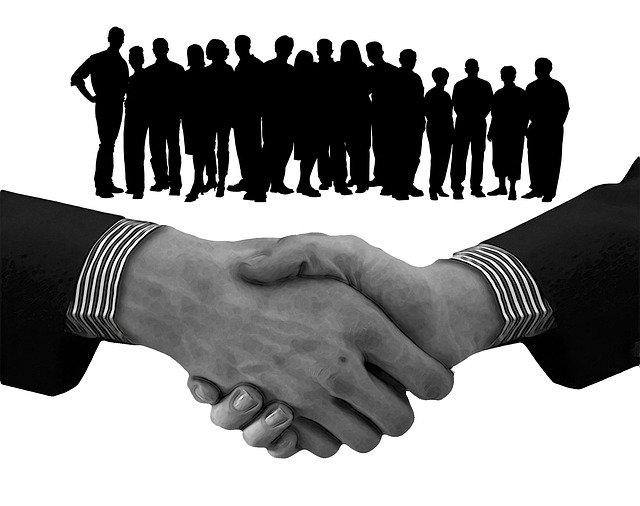 New Appointment at Chevron Corporation announced the appointment of Eimear Bonner as vice president, reporting to Chairman and CEO Michael Wirth, effective August 2. Bonner will also continue as president, Chevron Technical Center, and chief technology officer, overseeing the application of technology, research and development, and Chevron's digital strategy.
---
GHG emissions from passenger cars, new study of the life-cycle greenhouse gas (GHG) emissions from passenger cars, including SUVs, draws sharp and meticulous distinctions between the climate impacts of battery and fuel cell electric vehicles on one hand and combustion vehicles on the other. The detailed findings can be summarized straightforwardly. Only battery electric vehicles (BEVs) and fuel cell electric vehicles (FCEVs) powered by renewable electricity can achieve the kind of deep reductions in GHG emissions from transportation that comport with the Paris Agreement's goal of keeping global warming well below 2 °C. There is no realistic pathway to that goal that relies on combustion-engine vehicles, including hybrids of any sort.
Which? found electric cars are more expensive to own over a three-year period. risks putting motorists off switching to zero-emission vehicles, Which? is warning.Around two in five people are open to switching to electric cars – but a third have been put off by the initial costs
---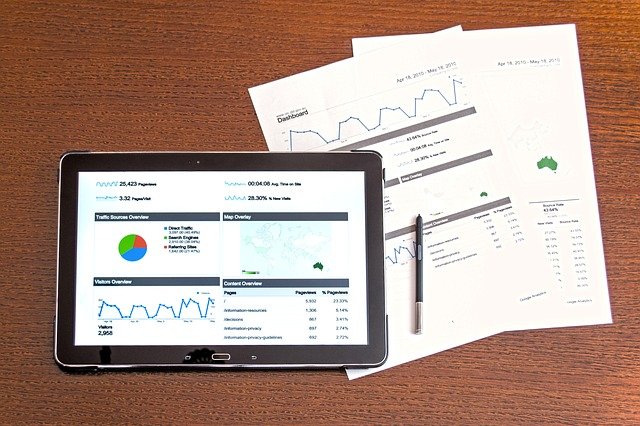 Mitsubishi Heavy Industries, Ltd. (MHI) today announced its consolidated financial results for the first three months of fiscal year (FY) 2021 ended June 30, 2021. Revenue 851.7 billion yen (+73.7 billion yen year-on-year)
Profit from business activities 21.4 billion yen (+92.8 billion yen year-on-year)
Profit attributable to owners of parent 12.6 billion yen (+70.5 billion yen year-on-year)
---
Disclaimer
News articles reported on OilAndGasPress are a reflection of what is published in the media. OilAndGasPress is not in a position to verify the accuracy of daily news articles. The materials provided are for informational and educational purposes only and are not intended to provide tax, legal, or investment advice.OilAndGasPress welcomes all viewpoints. Should you wish to provide a different perspective on the above articles.
Information posted is accurate at the time of posting, but may be superseded by subsequent press releases
Email us info@OilAndGasPress.com
Oil and Gas News Straight from the Source